'Ji bo Azadiyê' will be screened at Geneva Film Festival
The movie 'Ji bo Azadiyê' about the resistance of Sur, will be screened at the 18th Geneva Film Festival.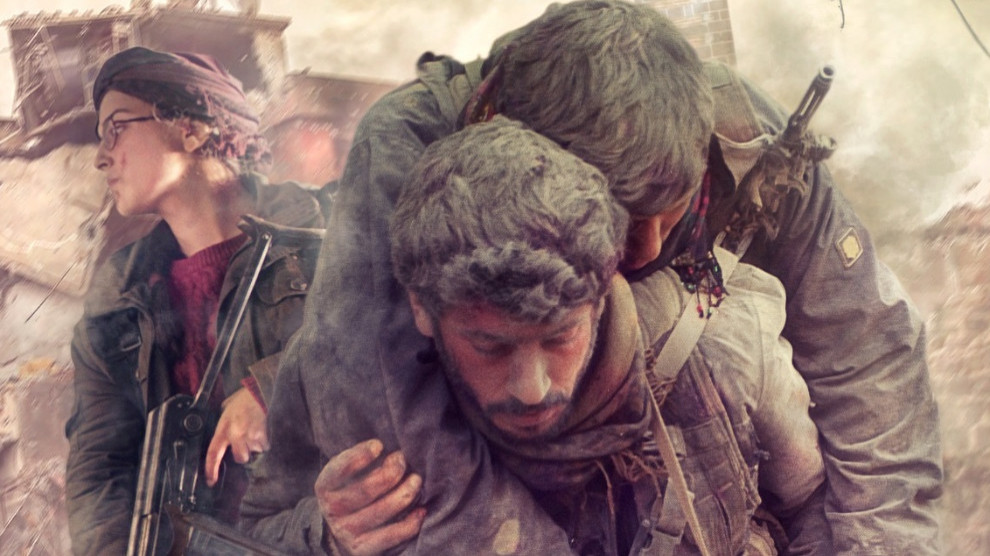 The journey through festivals of the movie 'Ji bo Azadiyê' (The End Will Be Spectacular) about the 100-day resistance in Sur, continues.
The film, produced and directed by the Rojava Film Commune, will be screened at the Geneva International Film Festival (FIFDH), one of the world's leading human rights-themed festivals, which will take place between 6 and 15 March.
The film will be screened on 12 March at the Espace Pitoëff-Théâtre. Tickets for all films can be purchased online from the festival site.
The program of 18th edition of the FIFDH was announced at a press conference on Tuesday. The program includes 51 films, short films, documentaries and feature films, and will host 280 guests from all over the world.
During 10 days, the FIFDH provides screenings and high-level debates in which human rights violations are denounced and debated robustly, wherever they occur. Diplomats, NGOs, victims, artists, philanthropists, activists, journalists, decision makers, and the general public are invited to debate their views in this unique setting.
'Ji bo Azadiyê' had its world première at the 25th Calcutta Film Festival, followed by the national première in Rojava, and then by the European première at the 49th Rotterdam Film Festival.
The film, which will be screened in Germany in March, will participate in two more international film festivals in two countries in April.
Link for online ticket: https://fifdh.org/en/2020/film/ji-bo-azadiye