History Museum in Raqqa to be repaired
The centuries-old pieces are being repaired and will be exhibited again.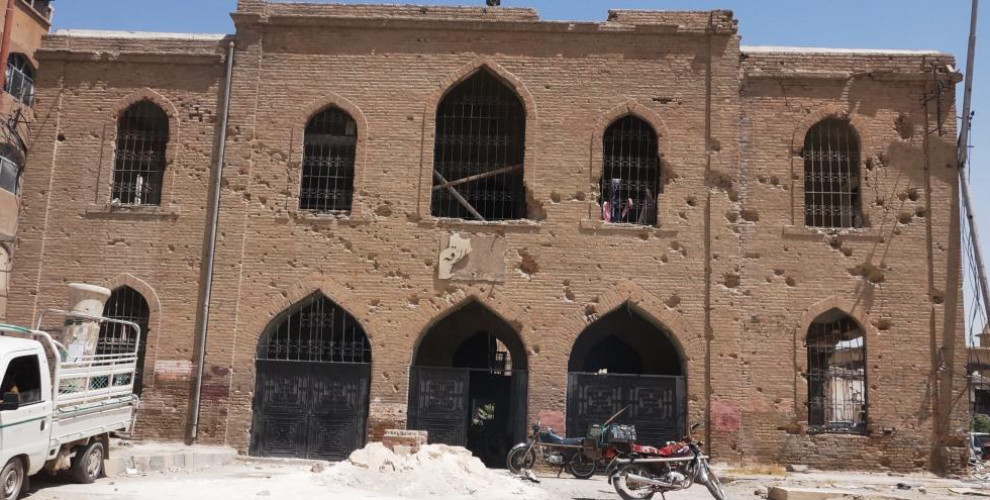 The Roi organization, linked to the United Nations Organization for Education, Science and Culture (UNESCO) has begun to repair the historical Raqqa Museum, coordinated by the Raqqa Tourism Committee.
The museum has an important position in the history of Syria and the Middle East. It was painted from scratch and restoration work of the facade also started.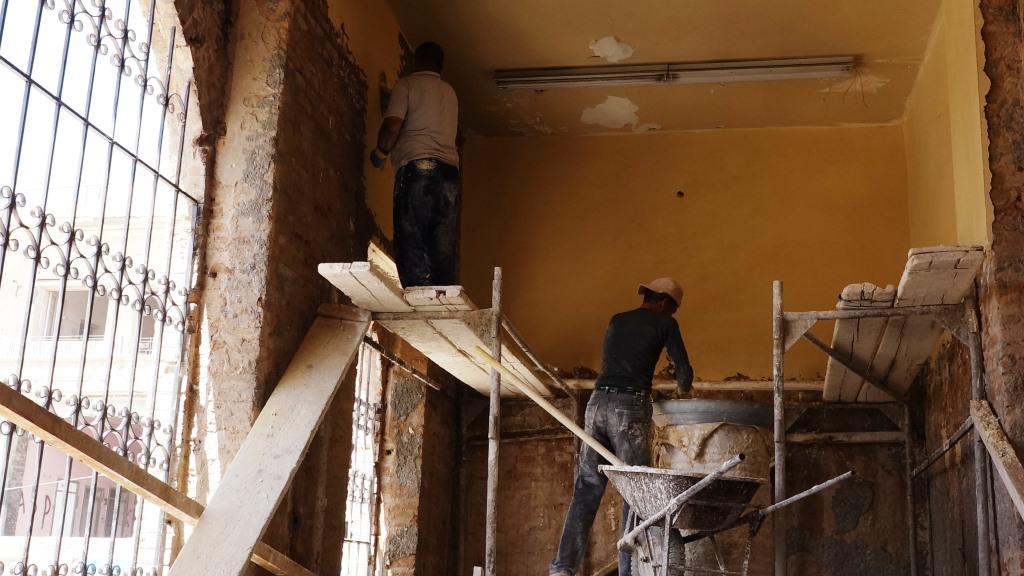 Umar El-Mûh, an executive with the Roi Organization, said that the museum was first to be cleaned from the wreck left behind by DAESH (ISIS), that occupied and destroyed the city for four years.
Because of the war and limited resources, Roi Organisation could not carry out work until now.
Established in 1861 in Raqqa, the historical museum sheds light on the history of both Syria and the Middle East.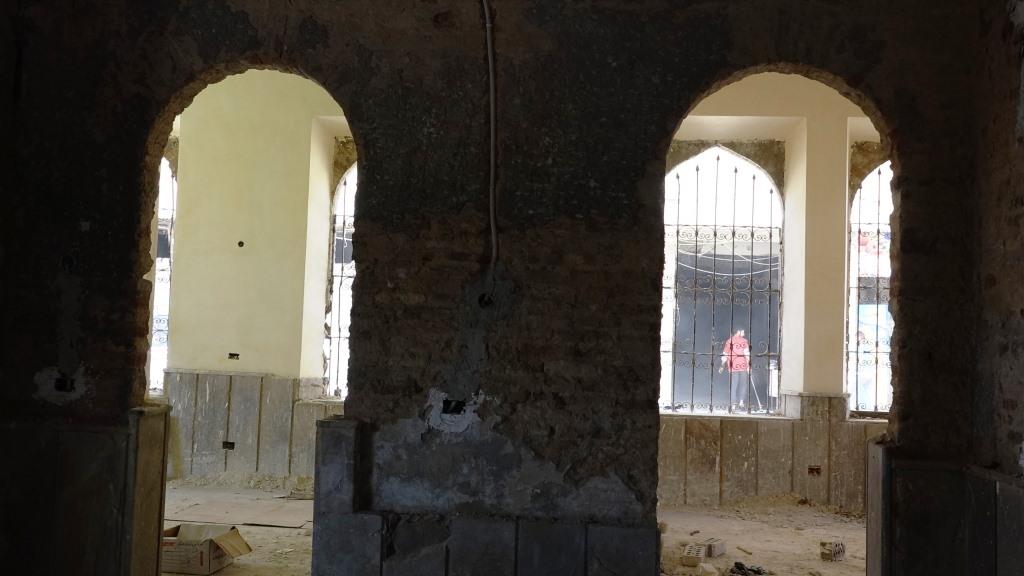 The museum, which exhibits many archaeological and historical remains, was destroyed by the DAESH mercenaries.
Many historical sculptures and paintings belonging to the museum were actually badly damaged by DAESH mercenaries who had no mercy either with people or with their history and cultural heritage.
Luckily enough centuries-old pieces have survived the destruction and will now be repaired and exhibited again.