Great interest in the book fair in Amed
110,000 people visited the sixth book fair in Amed.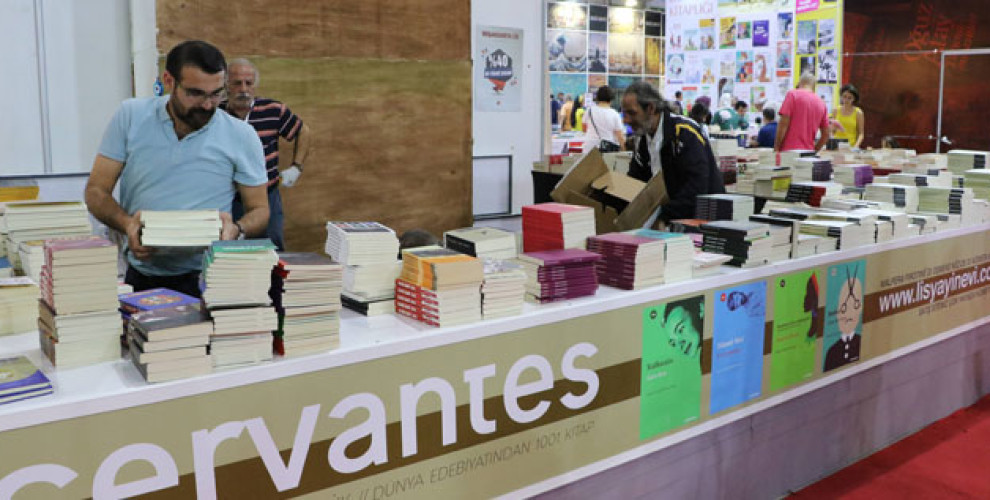 In Amed (Diyarbakir) a book fair has taken place for the sixth time after four years of interruption. The fair, which was organized by the exhibition organizer TÜYAP, was attended by 120 publishers and 250 authors. The program included events, readings, workshops, award ceremonies and special offers for children.
The interest in the fair was great. According to TÜYAP, 110,000 people visited the fair. Due to the economic crisis, however, little was sold.
First, the Kurdish language was offered neither in the program nor in the announcements room. After criticism, Kurdish was also allowed for.