Exhibition opened in Manbij
A rich variety of activities organised in Manbij to celebrate the second anniversary of the liberation of the city from DAESH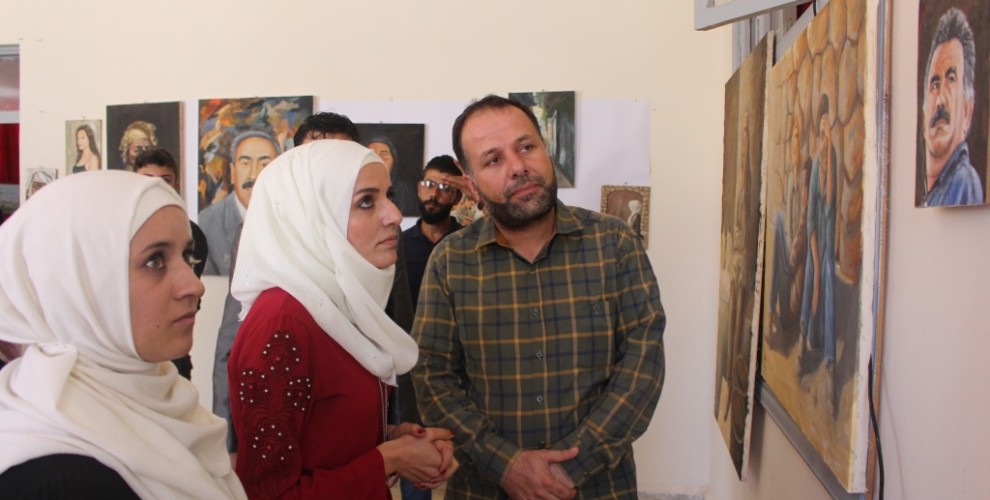 The Manbij Culture and Arts Committee is organizing a three-day painting exhibition as part of the celebration for the city's second anniversary as a free city.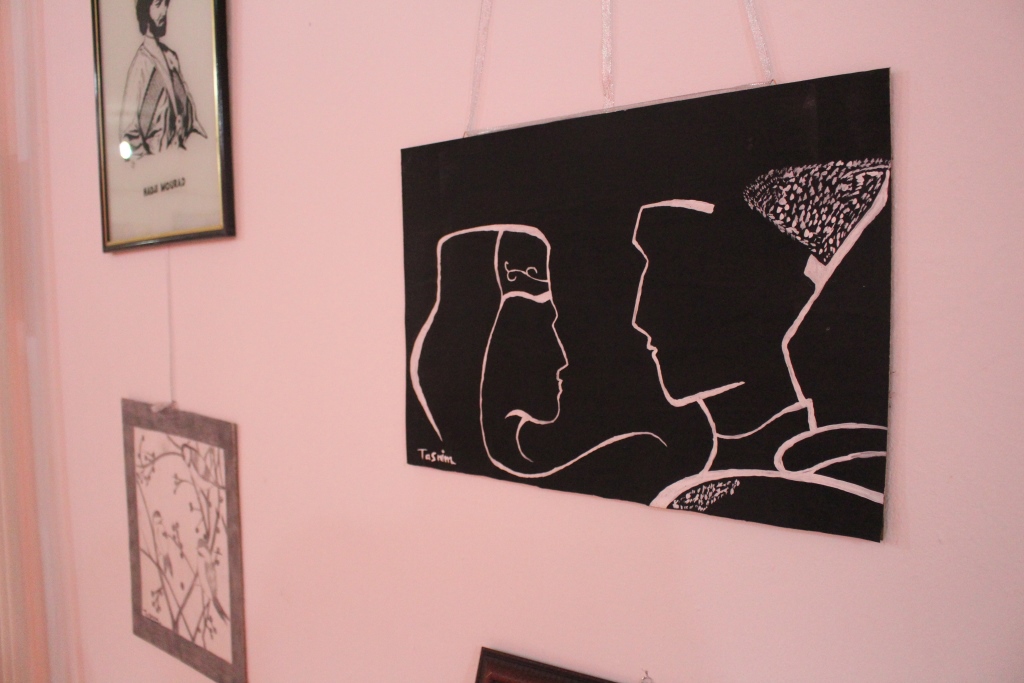 Manbij was freed from the DAESH mercenaries on 12 August 2016.
The painting exhibition opened in the city's theater hall and is one of many activities organised to celebrate the victorious liberation of the city. 
During the three days of the exhibition, there will be music and theater performances that reflect Manbij culture.
The opening of the exhibition was attended by Manbij Executive Council co-chair, Nezîfe Xelo Mihemed El-Shêxo and dozens of institutional representatives.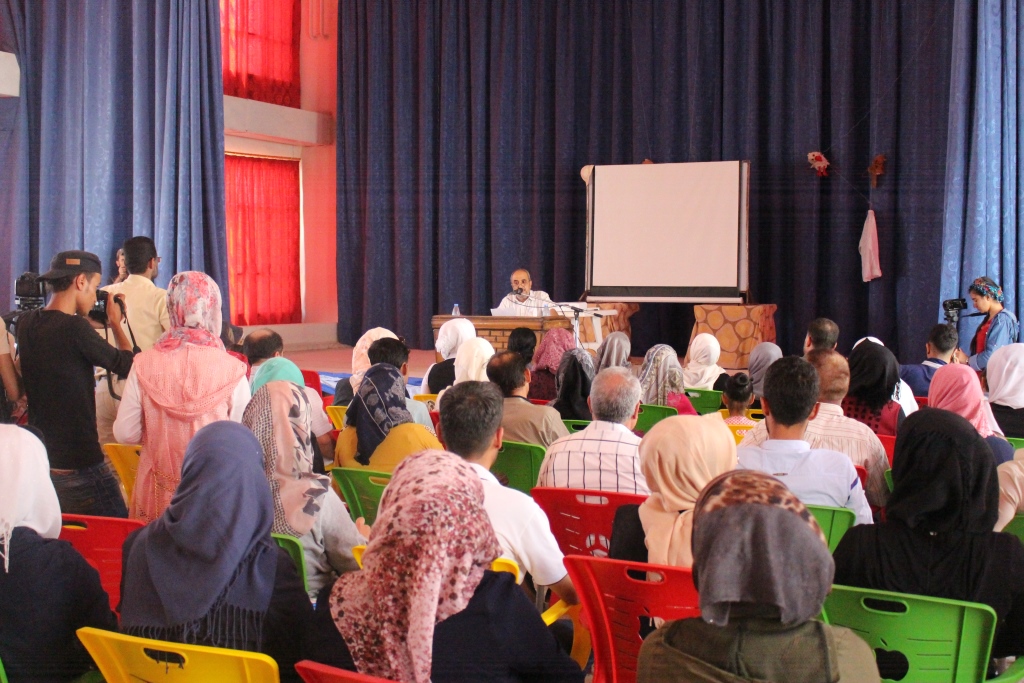 Co-chair of the Culture and Arts Committee, Mihemed Qebertay delivered the opening speech following a minute silence. 
Nezîfe Xalo said on the other hand said: "This exhibition shows that culture and art have provided love to societies" and added that the exhibition was an important step in reflecting the culture and traditions of the region.
After the speeches a video was shown. There was a poetry reading and the performance of a play called "Return to the Country".