Everything set for 4th Sulaymaniyah Film Festival to begin
Many Kurdish and foreign directors are expected to attend the 4th International Sulaymaniyah Film Festival, which will kick off on 1 October.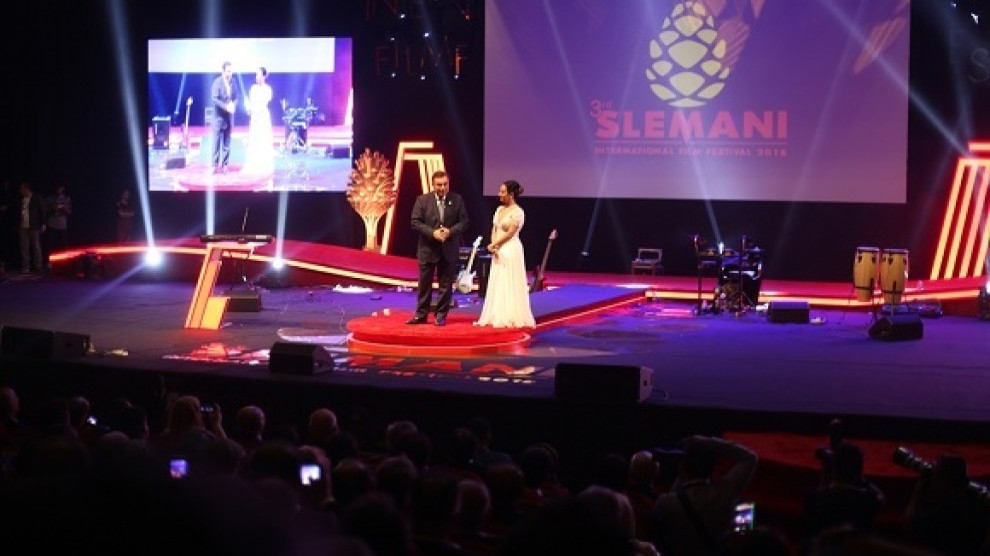 Some 134 films from 79 countries will be screened for a week. The festival is expected to show 44 Kurdish films.
According to Rojnews who spoke to Shehên Sabir, responsible for the organization of the festival, music groups will perform on the first day of the festival, followed by the screening of the film "Soeurs d'Armes / Xwişkên Çekan" by Caroline Fourest about the struggles of women fighters in Rojava.
11 international documentaries, 7 Kurdish documentaries, 12 new films, 10 feature films, 22 international short films, 15 Kurdish short films and 6 animated films are expected to be screened at the festival where 2 panels will also be held.
The festival will end with an award ceremony on October 7.