Employee of Bahar Cultural Center in Batman remanded in custody
Bahar Cultural Center employee Zilan Kaya was remanded in custody in Batman.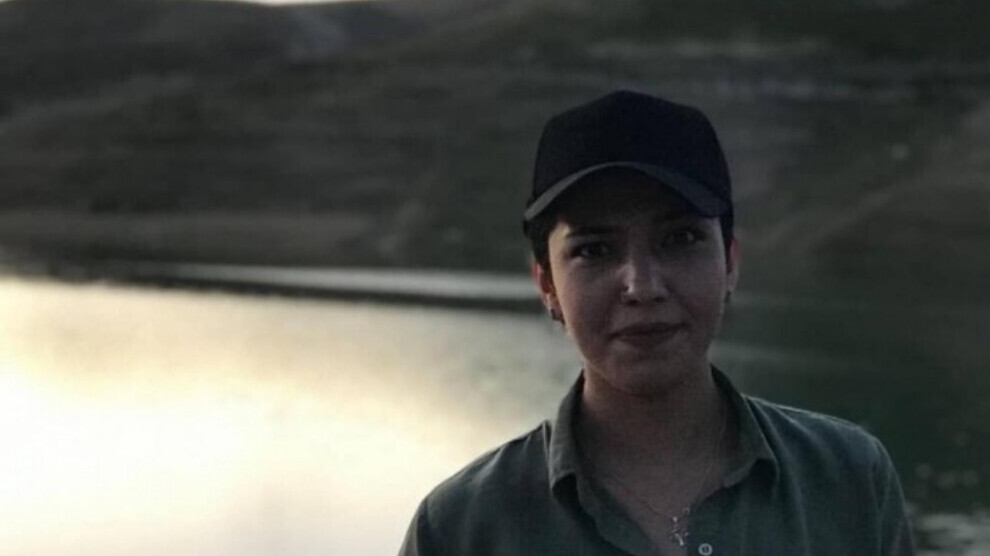 The house of Zilan Kaya, who works at Bahar Cultural Center in Batman, was raided by police on Friday and Kaya was taken into custody on the grounds that she threw stones at the group of provocateurs who came in front of the HDP Şırnak city building on 17 December after the search made at the house.
Kaya was first taken to the Batman Police Department and from here to Şırnak Police Department. Kaya, whose statement was taken here, was then taken to the prosecutor's office.
Şırnak Magistrate's Criminal Court remanded Kaya in custody.
Kaya was then sent to Şırnak T Type Closed Prison.