Circassian Association to open in Manbij
The association will promote Circassian culture and will open on the anniversary of the liberation of Manbij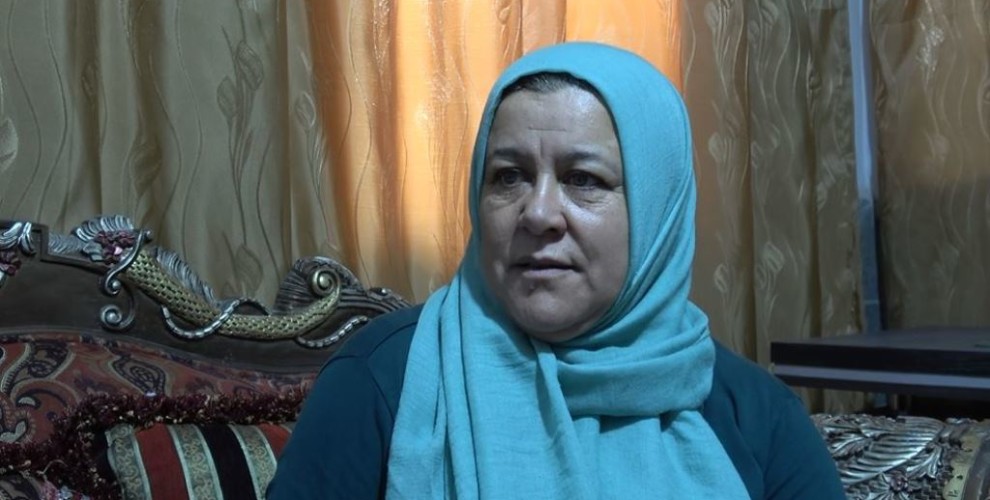 The Manbij Military Council liberated Manbij on 12 August 2016 with the support of the Syrian Democratic Forces (SDF) and international coalition forces.
The announcement that the city had been completely liberated from the mercenaries of DAESH was given on 15 August.
Celebrations to mark the liberation of the city are underway and the Circassian people living in Manbij are opening the Circassian Association.
Neciye Qirtawi, one of the founding members of the initiative, told ANHA that they are opening this association to prevent the disappearance of the Circassian culture and tradition in the region. 
"Circassians - said Qirtawi - will support the poor by organizing in the city center". 
She added that arts courses will also be given at the association.
As preparations for the opening ceremony are nearly completed, Neciye said that the association will open on 15 August.
The Turkmen Association also participates in the celebrations for the second anniversary of the liberation of Manbij. Its members are organising different activities.