Cineforum in Suleymaniya to honour Yılmaz Güney
A film forum was organized in Suleymaniya to mark the 34th anniversary of the death of Yılmaz Güney, the great master of Kurdish cinema.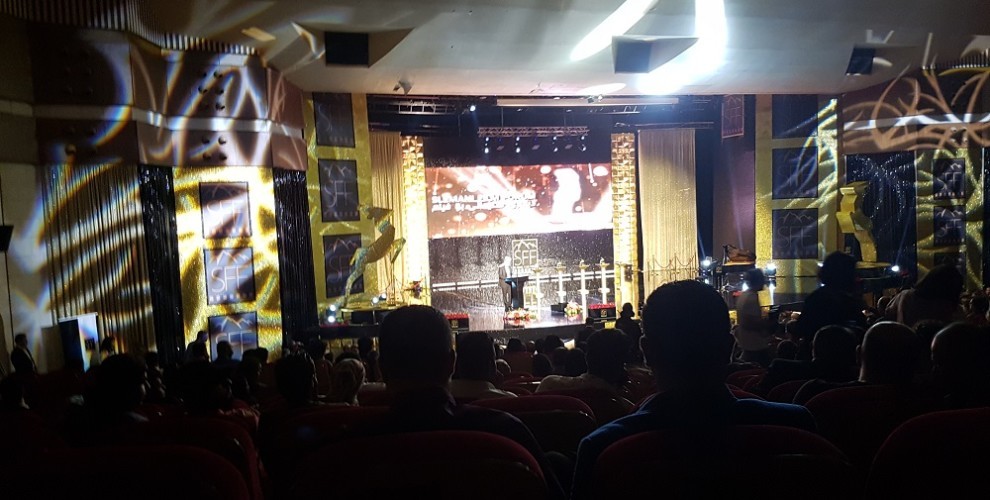 The forum was opened by Başûrê Kurdistan Regional Deputy Prime Minister Kubat Talabani, PUK Politburo Member Shehnaz Ibrahim Ahmed and a large number of PUK center committee member, Regional Government Culture Minister Xalıd Doski, as well as many actors.
Speaking at the film forum, Kubat Talabani condemned the execution of three Kurdish patriotic youths carried out by Iran as well as the attacks on KDP-I and HDK headquarters in Koyê. 
Talabani, talking about Yılmaz Güney, said that Kurds should be united, saying that Kurdish rights will only be preserved in this way, included in the next government of Iraq. 
Speaking after Kubat Talabani, Başûrê Kurdistan Regional Government Culture Minister Xalid Duski said that art can develop with commitment rather than money. 
Underlining the fact that the government is the only source of support for art, Doski said that they will present more of their commitment and support in the coming period.
After the speeches, some awards were give. The first prize was awarded to producer Mehmet Aktas.
Following the award ceremony, a documentary Hüseyin Tabak about Güney's personality, life, cinema, revolutionary character was shown. 
The forum will continue until 15 September with two films to be shown every day.