Children festival came to a close in Qamishlo
The Jazira Region 4th Children's Festival, organized in Qamishlo has been going on for five days.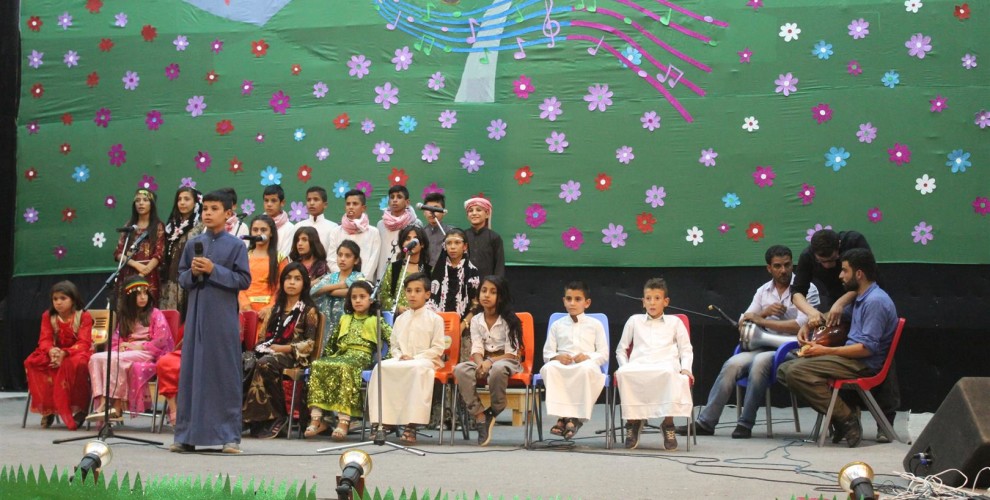 Under the motto "Let's make the dreams of Afrin children come true all together", the festival has attracted hundreds of children from the whole region. 
Within the scope of the festival activities, a number of groups from the districts of Til Hemis, Rimêlan and Til Koçer have been performing and presenting their theatre pieces.
Dilgin Nêrgiz and Şehit Serhed, a member of the Aram Tigran Culture and Art Center, performed the songs they had prepared. 
At the same time, the El-Werd group affiliated to the Til Hemis Culture and Art Center performed a play called 'Sleeping Princess'.
On the 5th day of the Children's Festival activities, the Martyr Yekta group has been performing the final play of the festival.