Campaign for Kurdish to be an educational and official language
The Tora Ziman û Çanda Kurdî network has launched a signature campaign for Kurdish to be an official and educational language in Turkey and Northern Kurdistan.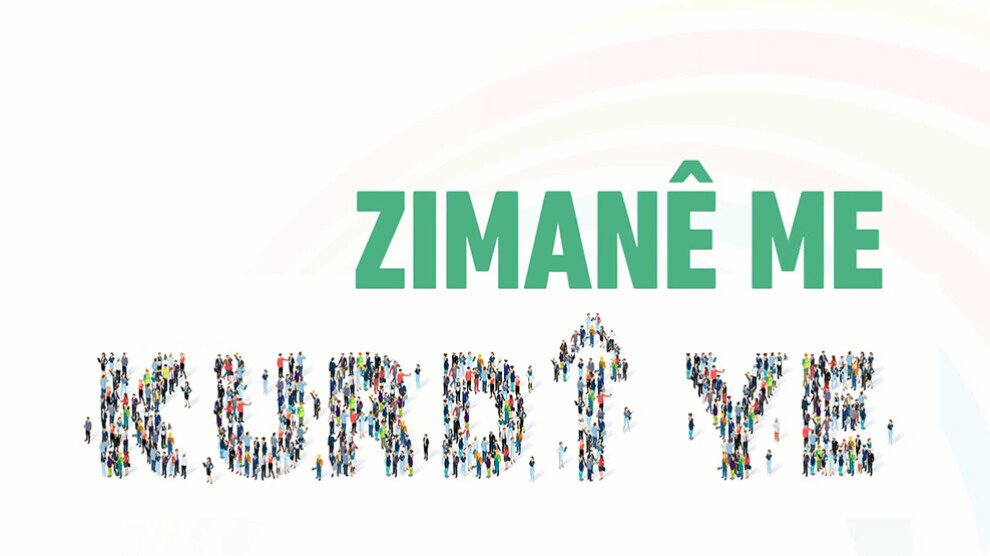 Since February 21, a campaign has been running for the recognition of all three Kurdish dialects as official and educational languages in Turkey and Northern Kurdistan. Signatures are being collected on Change.org until May 15.
The multilingual appeal text says: "Native language is the existence, identity and honour of a nation. However, the dominant policy has forced the Kurdish to devoid of this legitimate right for almost a hundred years. Namely, the Kurdish are expected to be receded from their cultures and turn into a de-identification form."
The initiators call for an end to the attacks on Kurdish identity and language, stating, "The Kurdish language must have a legal status and be used as a language of education. They demand an end to the repression against Kurds.
The Kurdish Research Association (Komeleya Lekolînên Kurd) supports the campaign. The association's co-chair, Eyüp Subaşı, told the Mezopotamya news agency, "Let's make the campaign as broad as possible. One person can reach hundreds. This way, we can collect hundreds of thousands of signatures."