Biography of Sakine Cansız published in Russian
The first part of the three-volume book "My whole life was a struggle" by Sakine Cansız has been published in Russian translation.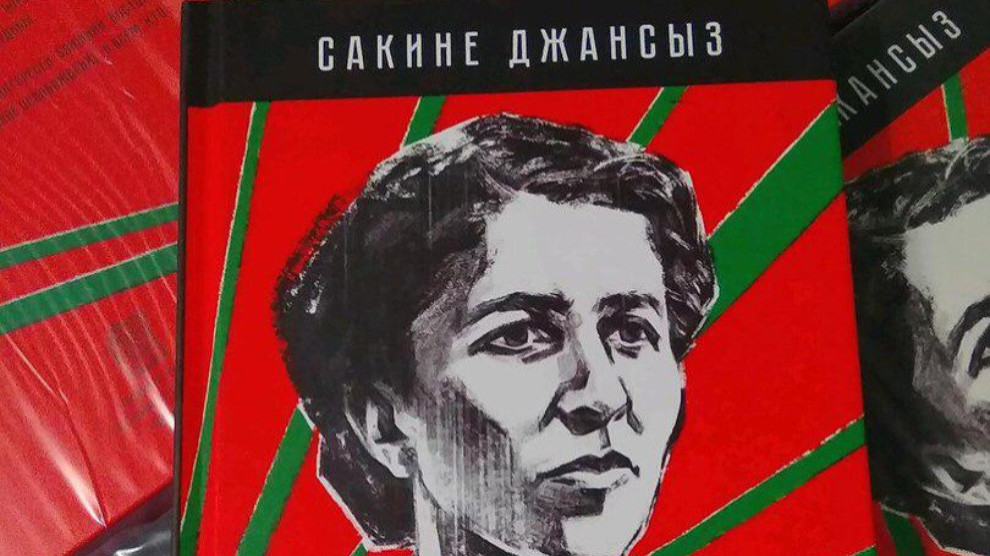 The Russian publishing house "Radical Theory and Practice" has published the first part of the three-volume biography of Sakine Cansız. The book "My whole life was a struggle" has been translated from the English version into Russian by Darya Balakina. The second part is also to be published in the coming period. Darya Balakina is part of a group of young Russians who have already published numerous texts and books on the revolution in Kurdistan.
The revolutionary Sakine Cansız (Sara) was shot dead in Paris on 9 January 2013 together with Fidan Doğan (Rojbîn) and Leyla Şaylemez (Ronahî) by a contract killer of the Turkish secret service MIT. She was one of two women who participated in the 1978 founding congress of the PKK and is considered a pioneer of the Kurdish women's movement. Her biography, written in the 1990s at the suggestion of Abdullah Öcalan, was revised after her death and was published by Mesopotamian Publishing House, now banned in Germany, first in the original Turkish language version and later in the German edition.
RELATED NEWS: