Avrîn Cinema Commune gears up for Rojava Lêlûn Festival
The Avrîn Cinema Commune is organising the Rojava Lêlûn Festival to be held on 21 September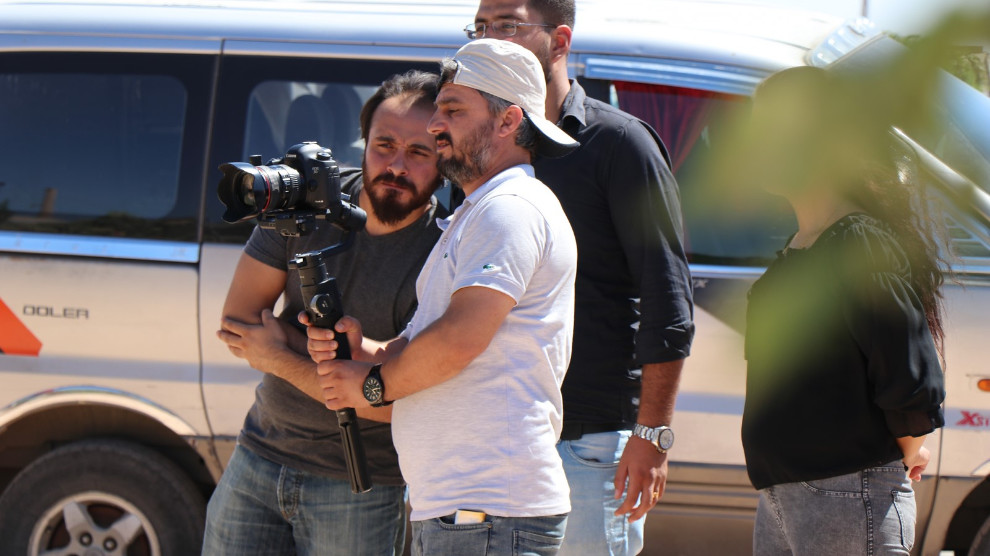 The Avrîn Cinema Commune affiliated to the Afrin Culture and Arts Committee, is gearing up for the Rojava Lêlûn Festival to be held on 21 September.
Speaking to ANHA about the preparations, Mesûd Kirad, the Director of the Avrîn Cinema Commune, said that movies from 150 countries will be shown during the festival.
Kirad said that 2,073 films have been submitted so far. The commune will select 58 films corresponding to the 58 days of the Epochal Resistance in Afrin.
Kirad said that all 58 films will be dubbed in Kurdish.
Director Cangîn Ebdo said that the festival will be held on 21 September, World Peace Day. Ebdo added that cultural festivals ensure inter-communities cultural exchange.