Amazigh music loses its champion
Singer Idir, one of the foremost ambassadors of Amazigh music, has died aged 70.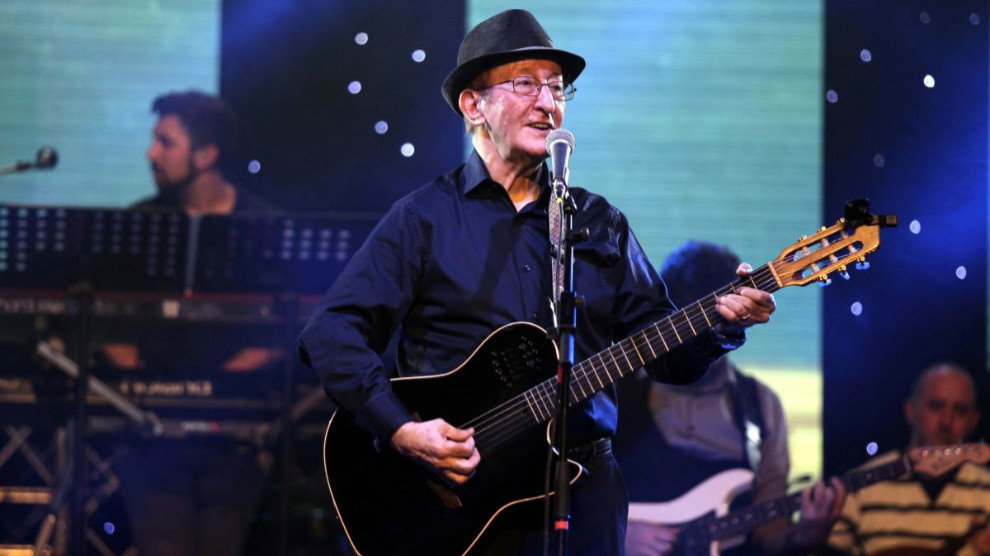 The singer of A Vava Inouva died in Paris on 2 May. His family confirmed his death in a statement on Idir's official Facebook page.
"We regret to announce the passing of our father (to all)," the post read. "Rest in peace, dad."
He died of pulmonary disease, AFP reports, and will be buried in the French capital. Throughout his career, the singer was an ardent champion of Amazigh culture and identity. 
Idir, who was born Hamid Cheriet, was one of the most popular musicians to sing in Kabyle, the language named after Kabylie, the region in northern Algeria.
He was born in Ath Yenni, a village in the Tizi Ouzou province in Grande Kabylie, in 1949.
"I arrived at the right time, with the right songs," Idir told AFP of his success in 2013. "I came to [Paris to] record A Vava Inouva, which worked well, and I started to consider staying here since the song had chosen me, but always with a suitcase ready to go in my head."
Algeria's President, Abdelmadjid Tebboune, wrote on Twitter: "I learnt with great sadness and sorrow the news of the death of Idir, an icon of Algerian art. With his death, Algeria loses one of its monuments."