5th 'Ma Music Days' start on 7 June
5th 'Ma Music Days' will kick off on 7 June in Amed.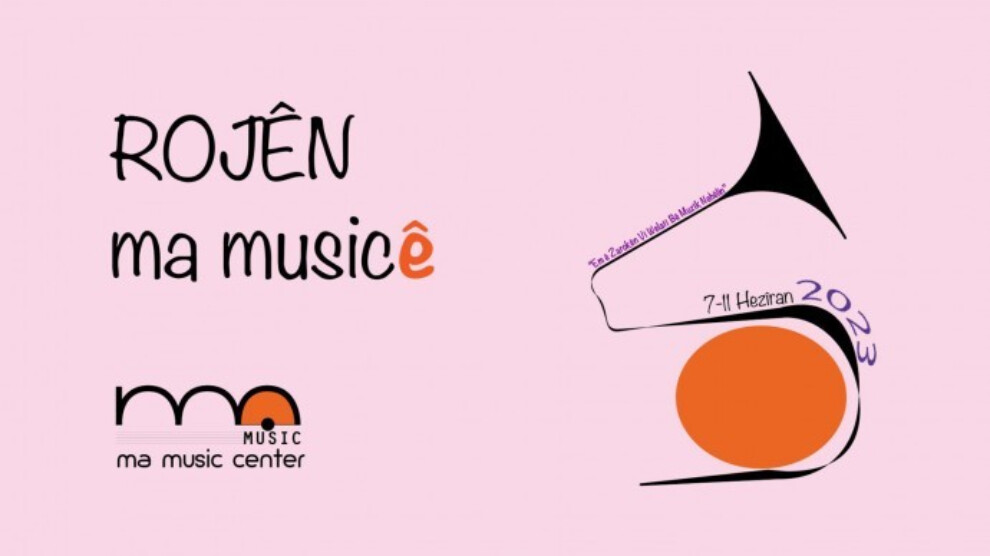 The Ma Music Academy in Amed will organize the 5th 'Ma Music Days' this year. The activities, which will start on 7 June with the slogan "Em ê zarokên vî welatî bê muzîk nehêlin/We will not leave the children of this country without music". The festival will end on 11 June.
Ma Music was born from a group of 35 people who worked in an institution that provided academic art education in Kurdish language at Aram Tigran City Conservatory, affiliated with Diyarbakır Metropolitan Municipality from 2010 to 2016.
After trustees were appointed to the municipalities, the team was dismissed from its jobs. With the leadership of these 35 people and the support of families of 400 students and non-governmental organizations in the city, a new institution was established in Diyarbakır on 4 March 2017.
Declaring that 'Even if not a stone is left on top of another, we will not leave the children without music', this volunteer team continues its work under the name 'ma', delivering music to everyone in the city, the region, the country, and abroad, based on the Kurdish mother tongue and with content from many different languages and cultures, six days a week.
To promote cultural and artistic production, ma music was established as a private company in Diyarbakır in March 2017. The human resources and experience of Ma Music are based on the previous history of Diyarbakır Metropolitan Municipality Conservatory before trustees were appointed. Ma Music has been teaching children, especially through workshop activities and concerts via the Zarok-Ma program, since its establishment.
In 2023, to bring a new dimension to the relationship with civil society and due to political obligations, a non-profit association called Ma Association was established on 21 November 2022, to continue the existing activities that were carried out under the company structure under the association structure.