FEATURES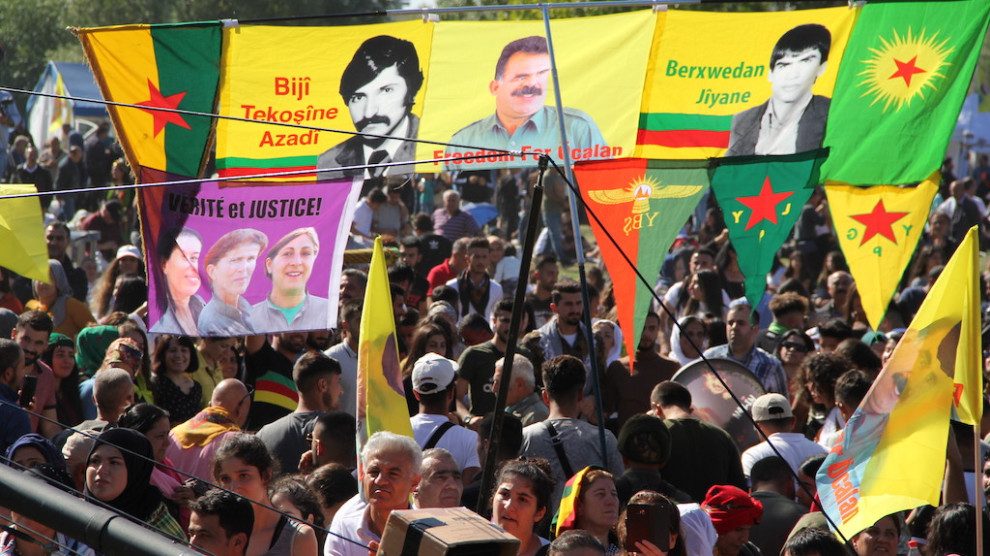 Masses reiterated the demand for freedom for Kurdish People's Abdullah Öcalan and official recognition of Rojava.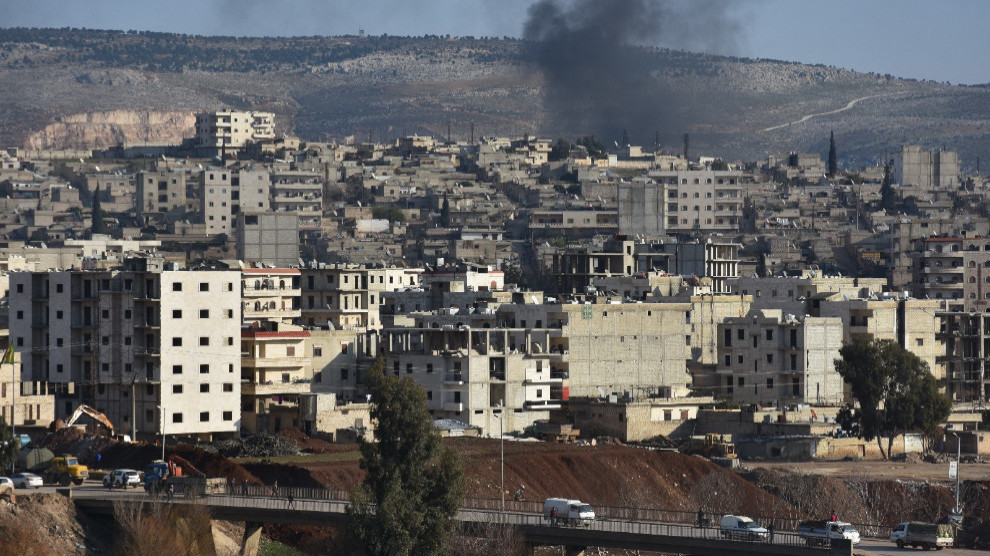 At least 29 women were reported abducted in Turkish occupied Afrin in the last two months. Reports are coming through of increasing suicide rates due to abduction, violence and repression.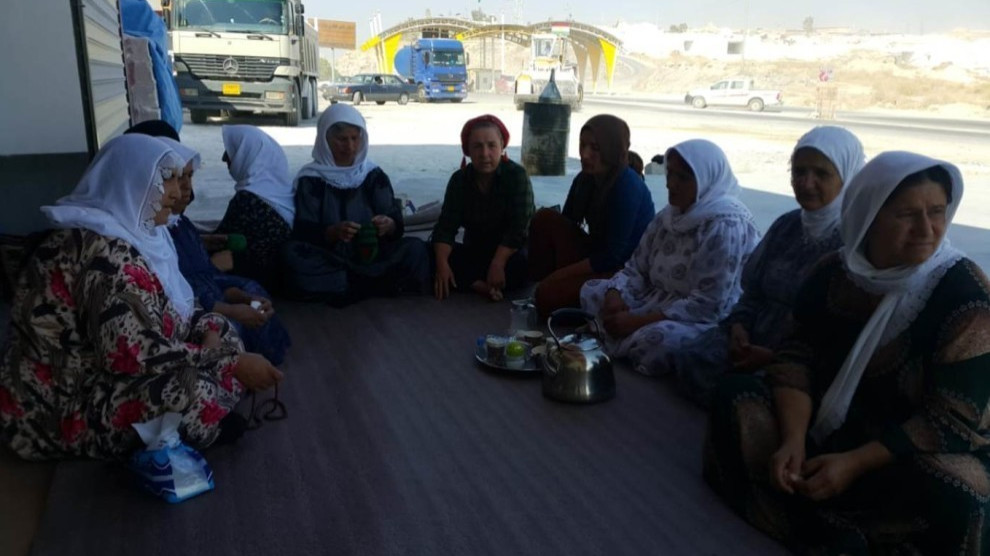 The embargo imposed on Maxmur camp has reached day 66 and it is deeply affecting the life of refugees.