Yet another woman murdered in Turkey
More women are being killed in Turkey every day.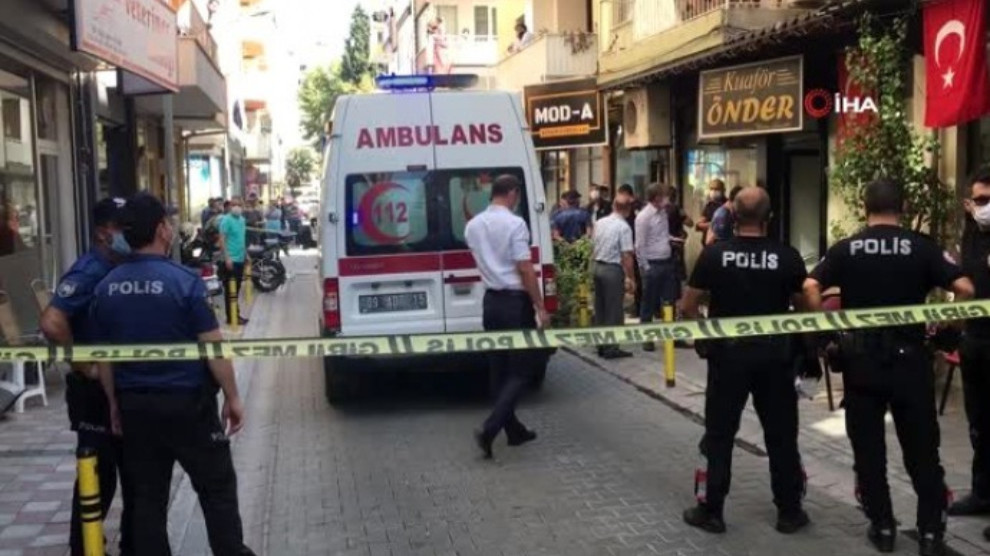 33-year-old woman Sinem Kaya was murdered by her ex-husband, Dinçer Özden, in the Güzelhisar neighborhood in Aydın's Efeler district on Friday.
Medical teams that rushed to the scene couldn't save the woman despite all their efforts.
The murderer has been taken into custody by the police.