Yazidi woman murdered in Midyat
Shengal survivor Baran Hasan Rasho has been murdered by a man in Turkey. The Women's Rights Center of the Mardin Bar Association demands the maximum penalty for the perpetrator.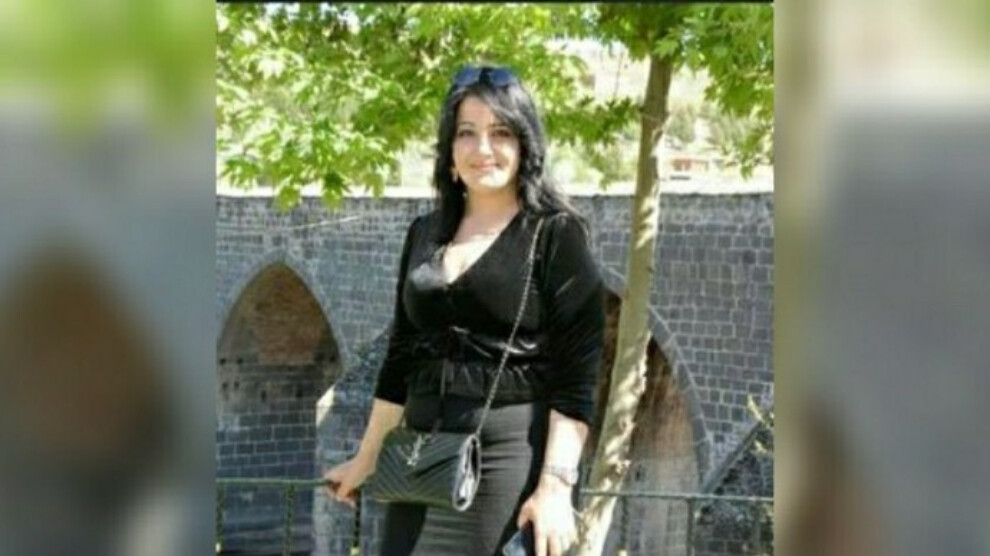 Last Saturday, Yazidi woman Baran Hasan Rasho was murdered by a man in Midyat district of Mardin on August 7. The perpetrator is 25-year-old Serkan Ö. Baran Hasan Rasho, a survivor of the ISIS genocide in Shengal (Sinjar), had initially fled with her family to Amed (tr. Diyarbakir) in 2014. There the family lived in a refugee shelter and after a while was sent to a refugee camp in Midyat in Mardin province. When this camp was also closed, the family had to flee further to Europe. Baran Rasho remained in Midyat and lived with her child after separating from her husband. On August 7, she was shot and killed by Serkan Ö. The perpetrator was caught and arrested while fleeing. According to the autopsy report, Baran Rasho was hit by four bullets.
Mezopotamya news agency (MA) reported that the Yazidi woman, whose body is currently kept in the Mardin State Hospital morgue, will be buried. According to the report, authorities managed to reach Baran's family after Midyat Chief Public Prosecutor's Office contacted the Iraqi Consulate. The family will reportedly come to Mardin in a few days to take Baran's body back to hometown Shengal. The child is also to be placed in the family's care.
According to lawyer Dilan Koç, the Women's Rights Center of the Mardin Bar Association is concerned about the femicide and will work for a maximum sentence against Baran Hasan Rasho's killer.