Man kills his wife in Istanbul
A woman named Hanife Yenisu was battered and murdered by her husband, Erol Yenisu, who she was divorcing, in Pendik.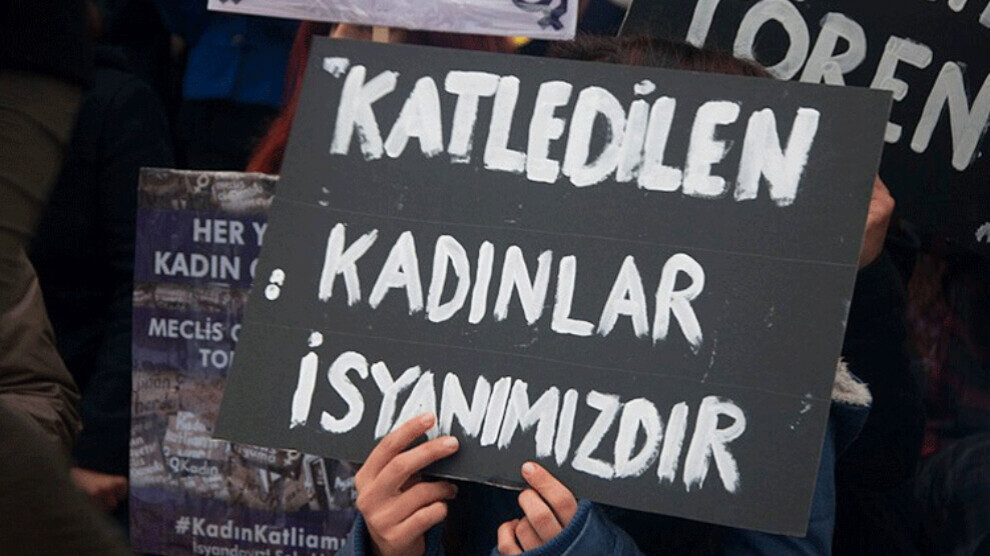 A woman named Hanife Yenisu lived in the neighbourhood of Çamlık in Pendik (Istanbul). She was murdered by a man named Erol Yenisu, the husband she was divorcing.
The killer, Erol Yenisu, murdered his wife at around 10 am in the morning and surrendered to the police station after the murder.