FEDA: We stand by Boğaziçi students and academic Ayşe Buğra
FEDA Women's Council sent a message of solidarity to Boğaziçi academic Ayşe Buğra who was targeted by Turkish President Tayyip Erdoğan.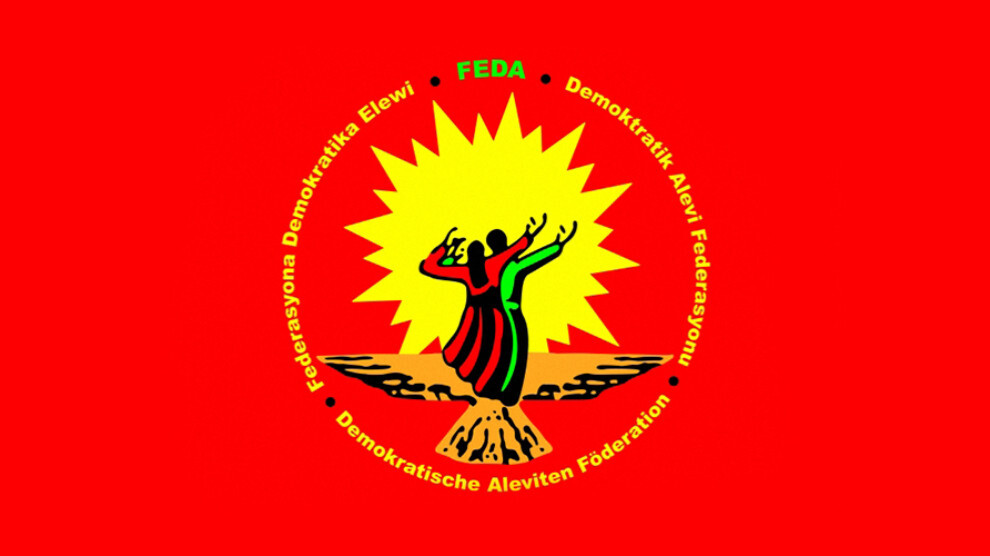 In a written statement the FEDA (Democratic Alevi Federation) Women's Council stated that "the monist, racist, sexist and male language of the Turkish state has become rampant especially during the AKP-MHP-Ergenekon and gang state period and knows no limits when it comes to creating enemies."
The government is scared
The statement pointed out that the legitimate stance of students and faculty members against the trustee appointed to Boğaziçi University has been recognized by the whole society: "It is understood that rights and truth seekers who are in favor of democracy terrified the AKP-MHP government. For this reason, they are attacking women. They have always used the same male and hate language in their twenty years of rule. They murdered dozens of women and children who resisted for their democratic rights. The ugly language used against LGBTI+ people is a language that feeds on a monist, racist, salafist mentality. The dictator, who is the owner of this language fed by a racist, fascist mentality, has recently said, 'The wife (Ayşe Buğra) of the person called Osman Kavala, who is the office representative of Soros in this country, is among these provocateurs at Boğaziçi University.
We strongly condemn and reject this sexist, racist language, which targets Ayşe Buğra, a scientist who is in favor of justice and democracy.
We are on the side of Boğaziçi University students and faculty members, we stand by Ayşe Buğra."