Women in Switzerland in solidarity with Leyla Guven
Women's organizations in Switzerland issued a message in solidarity with Leyla Guven who is on the 60th day of hunger strike.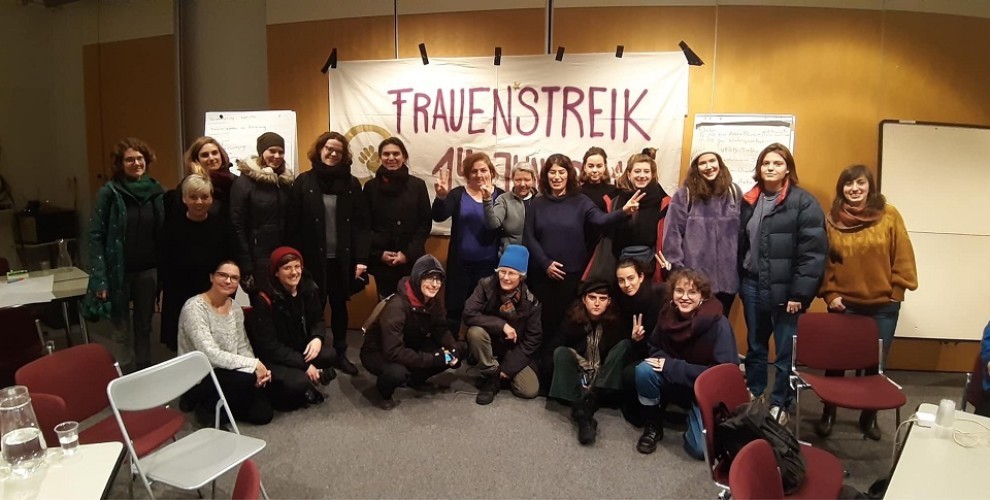 Before a women's strike due to be held on June 14, 2019 throughout Switzerland, Swiss women's organizations and institutions gathered together to express support for DTK co-chair and HDP MP for Hakkari, Leyla Guven, who is on the 60th day of her hunger strike to protest the isolation of the Kurdish People's Leader Abdullah Ocalan.
Preparatory Committee of Swiss Women Strikes of 2019 which includes the Beritan Women's Council, the Committee of Zurich-Amed Brotherhood Bridge, sent out a letter on torture and violations of human rights in Turkey to the Turkish Consulate.