Woman writer imprisoned in Iran on hunger strike for 18 days
An Iranian woman writer has been on a hunger strike for 18 days in prison. Iranian regime officials are refusing to respond to the female prisoner's demands.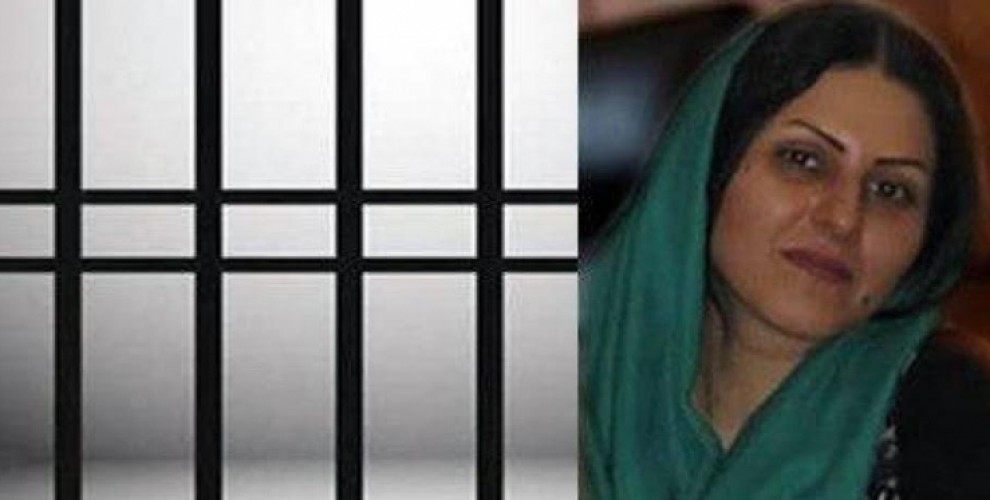 Writer Gûlrûx Îrayî Îbrahîmî was exiled from the Ewnî Prison to the Qerçekî Weramîn Prison by the Iranian regime on February 7. Still held there, Îbrahîmî has been on a hunger strike for 18 days against the sexual torture and assaults against women in the prison.
Îbrahîmî first started a death fast, but with Iranian activists demanding her health, turned the death fast into a hunger strike on day 6.
As the hunger strike continues on day 18, Îbrahîmî's health continues to deteriorate, while the prison administration refuses to respond to her demands, abandoning Îbrahîmî to die.
Iranian short story writer Îbrahîmî had been sentenced to 6 years in prison for using the stoning of women as a symbol in one of her stories.