UK women trade unionists condemn femicide in Turkey
An open letter from over 130 leading women trade unionists has been sent to the leaders of every trade union in the UK calling on them to demand action to stop the abuse of women in Turkey.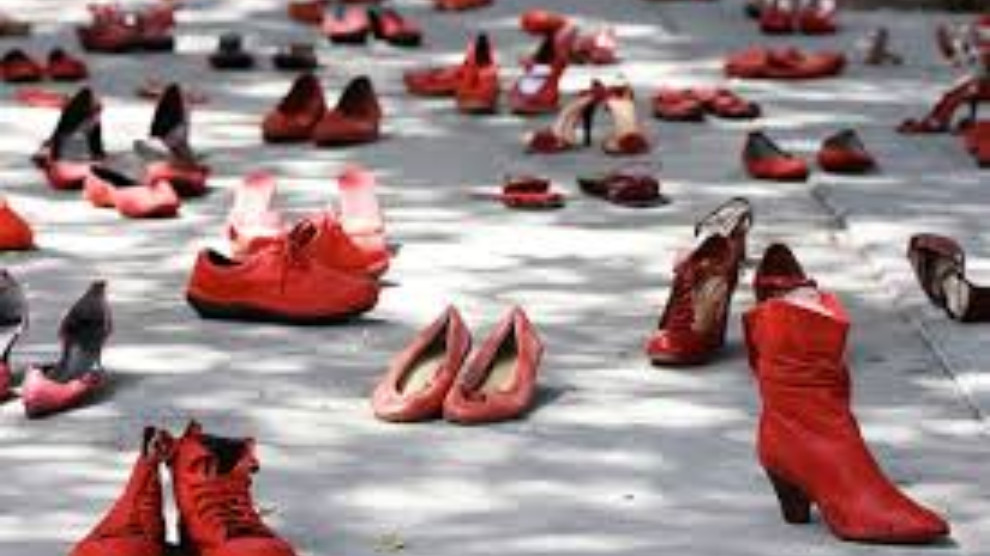 The death of women at the hands of men, Femicide, is increasing rapidly in Turkey alongside huge increases in domestic violence.
The abuse of women by police and military personnel has also increased. This has led to protests by Turkish women's groups, trade unions and women politicians. Several protests have been attacked by police officers and women have been arrested and beaten for protesting.
Kurdish women have particularly been targeted by police and military forces with lawyers and politicians defending the perpetrators of the violence.
Meanwhile the Turkish Government is considering withdrawing from the Istanbul Convention which commits governments across the world to provide support to women who suffer from male violence.
The letter asks that trade unions write to the UK government to raise concerns with the Turkish government, send solidarity messages to sister unions in Turkey and seek an urgent meeting with the Turkish Ambassador to call on the Turkish government to maintain the country's support for the Istanbul Convention and to take action to end Femicide and violence against women.
One of the women who signed the letter, Maggie Cook a member of UNISON's National Executive Council said, "As women trade unionists we are responding to calls for support from sisters in Turkey and Kurdistan where the situation for women has been getting worse. This is an issue in the home, in the community and in workplaces. It is worsened by statements from Turkish politicians that tell women to stay at home and defend perpetrators of male violence."
The letter was co-ordinated by Peace in Kurdistan's trade union liaison and the Women's Alliance of Kurdistan, Iraq and Syria.