Two TJA activists taken into custody in Van
TJA activists Ayşegül Ayaz and Leyla Aşkan, who returned to Van after the press statement held in Doğubayazıt regarding the increasing femicides and violence against women, were taken into custody.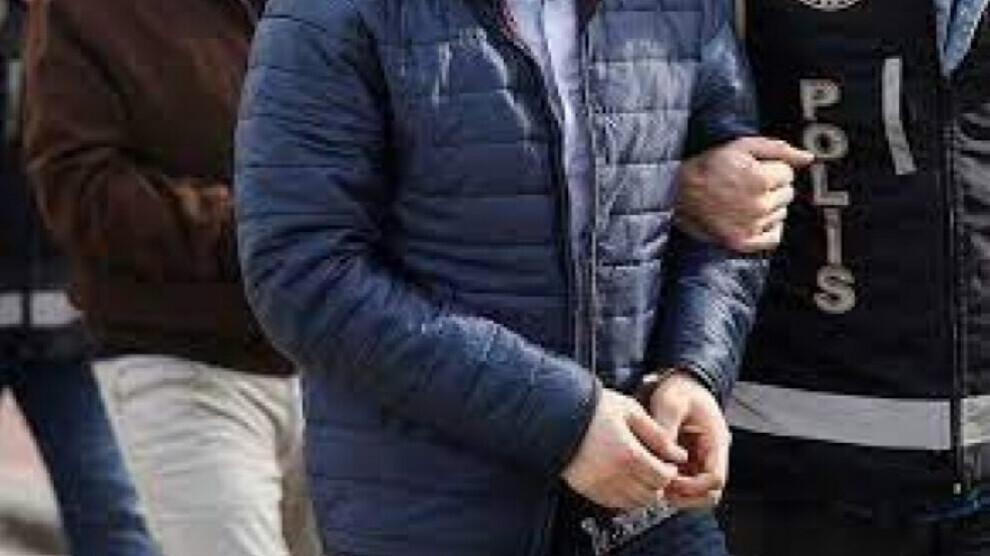 Tevgera Jinên Azad (TJA) activists Ayşegül Ayaz and Leyla Aşkan were taken into custody on Monday night. Ayaz and Aşkan were stopped by the police at the checkpoint on the Van Yüzüncü Yıl University road, while they were driving back to Van after attending a press conference to expose the violence against women and femicides, which has been increasing in Turkey and Kurdistan in the Doğubayazıt district of Ağrı.
The reason for the detention of Ayaz and Aşkan, who were taken to the Van Police Department, was not learned.