TJK-E calls on everyone to unite around the HDP
Reactions to this morning's political operation against the HDP continue to be issued. The TJK-E issued a written statement regarding the political genocide operations targeting the HDP this morning.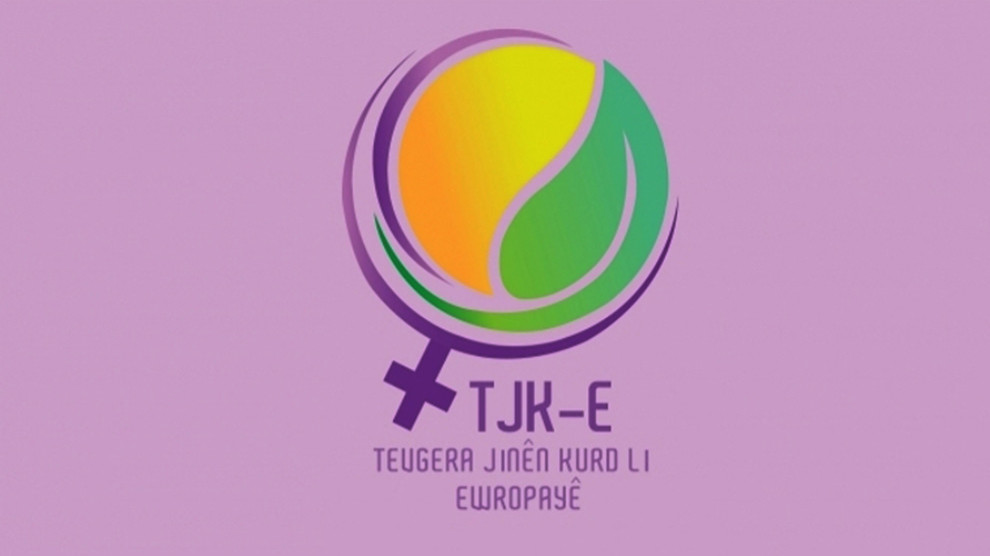 The statement by the Kurdish Women Movement - Europe (TJK-E) said: "A new political genocide attack has been launched against the HDP this morning. This decision was taken at the MGK [Security] meeting yesterday. This regime, which is actually a gang-shaped system, is the most immoral and dictatorial regime seen in history."
The statement added: "The AKP-MHP bloc feels it is losing power and therefore attacks the HDP, which is the voice of the real opposition, through a clear revenge operation. There are many women politicians and activists among those detained this morning."
The statement reminded that "the determination of the women and people of Kurdistan has targeted the nationalist-sexist system of the Turkish Republic. All the annihilation and denial policies of genocidal colonialism have been forced to meet with the resistance of Kurdish women and people. Kurds are seen as the most dangerous groups for the AKP-MHP fascist government."
The Kurdish Women Movement said: "We have never bow and we will not bow to the coups of this fascist regime. We call on all our people, especially women, to unite around the HDP and raise the struggle against the fascist AKP-MHP regime. We call on the whole world to denounce and condemn this regime."