Success for the 16th Zilan and Anna Women's Festival
The 16th Zilan and Anna Women's Festival was held in London.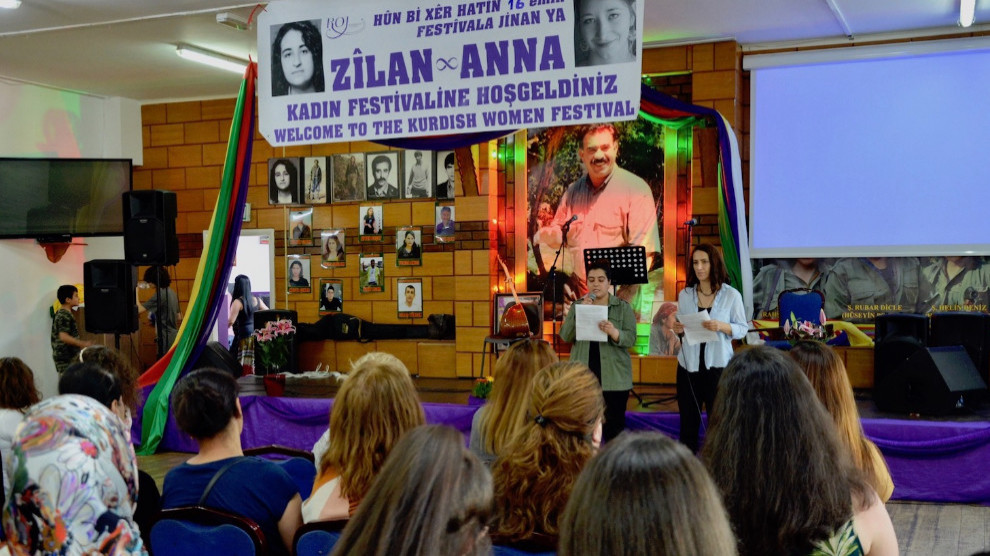 The festival was organised at the Democratic Kurdish Community Center in Haringey, North London.
On the first day of the festival, a panel was organised with the participation of HDP deputy Pero Dündar and Aliye Varto, an executive of the European Kurdish Women's Movement TJK-E.
The panel discussed the recent developments in Turkey and Kurdistan with regarads to violence against women.
On Sunday, the festival program included speeches, video screening, theater and music concerts.
After the videos about the lives of Zilan (Zeynep Kınacı) and Helin Qliklox (Anna Campbell), Aliye Varto said that the most important step to take was that of organisation. 
Concerts and a theatre performance closed the festival.