RJAK: We will keep the spirit of 'Jin, Jiyan, Azadî' alive
Saluting the anniversary of the 'Jin, Jiyan, Azadi' uprising, RJAK stated that the philosophy of 'Jin, Jiyan, Azadi' has become the manifesto of the Middle East and the world.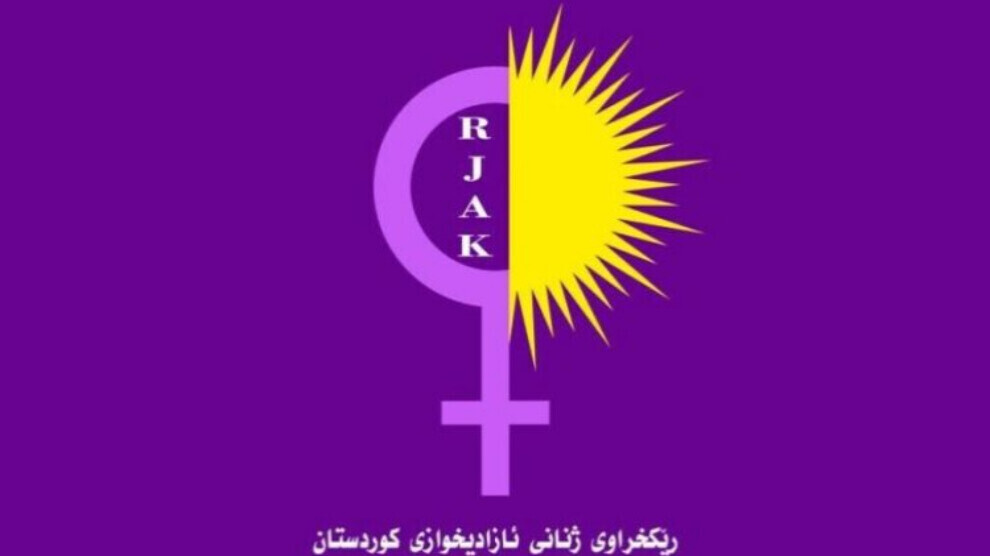 The Kurdistan Free Women's Movement (RJAK) released a statement marking the first anniversary of the uprising in Iran and Rojhilat (East Kurdistan) following the killing of Kurdish woman Jina Mahsa Amini in police custody in Tehran on 16 September 2022.
The state femicide of Jina Mahsa Amini triggered a revolution under the motto "Jin, Jiyan, Azadî" (Woman, Life, Freedom) across the country. The women-led uprisings that spread from Rojhilat to the whole of Iran have created an irreversible revolution in people's minds, resulting in the deaths of at least 500 people and the arrest of tens of thousands, while 4 people were executed.
The statement released by RJAK on Saturday said: "The 'Jin, Jiyan, Azadi' uprising has left one year marked by resistance and self-sacrifice behind. We congratulate first of all, Leader Apo (Abdullah Öcalan), the architect of the 'Jin, Jiyan, Azadi' philosophy, on this revolt, and all women who sacrificed their lives for freedom."
The statement continued: "A number of resilient and leading women have taken their places on the stage of history for the defence of values, will and freedom throughout history. Jina Amini became the link of this tradition of resistance in Eastern Kurdistan. She did not bow her head to the fascist mentality, manifesting her reaction with her will inspired by Leader Abdullah Öcalan. The killing of Jina Amini was a heavy price. As heavy as it might be, she became the soul of the Jin, Jiyan, Azadi' resistance, which spread to the entire world. The philosophy of 'Jin, Jiyan, Azadi' has become the manifesto of the Middle East and the world. In order to prevent violence against women and to bring the male mentality to an end, we promise to keep the spirit of 'Jin, Jiyan, Azadî' resistance alive."