Raids and torture in Elbistan Prison
It was learned that the state forces, who raided the wards in Elbistan E Type Closed Prison and introduced themselves as "counter-guerrillas", tortured the prisoners.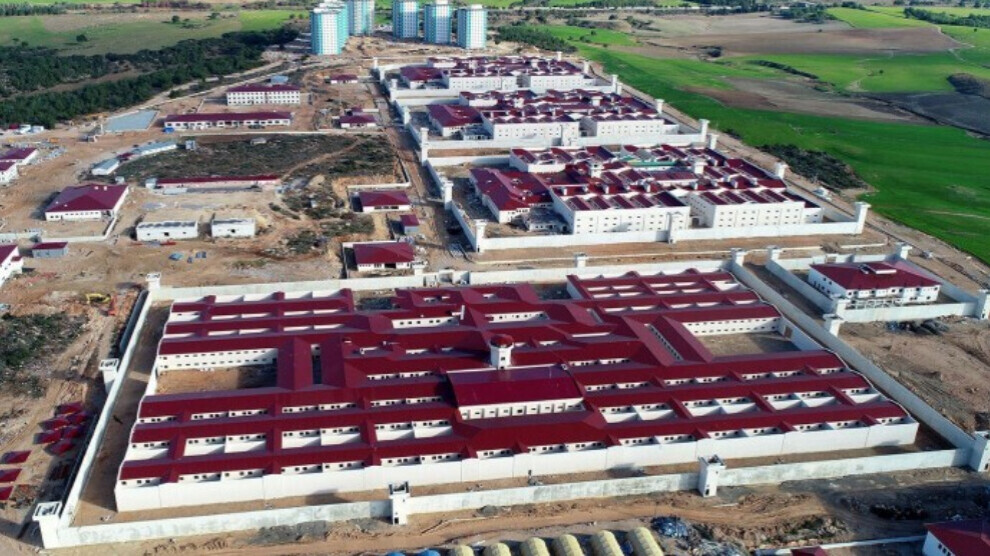 In Maraş Elbistan E Type Closed Prison, the wards were raided and the prisoners were tortured. It was stated that in the raids, which were carried out by order of the Ministry of Justice, the prisoners who opposed violence were put in isolation cells. Three prisoners were taken to hospital.
Kemal Demirbaş (48), who has been in prison for 28 years, told his family that the people who tortured them were not guards, but people brought from outside, and added: "People who introduced themselves as counter-guerrillas raided the wards. They put us on the ground and handcuffed everyone on our backs. They were telling us to surrender. We fear for our lives. Many friends were deported after the raid and many were thrown in isolation cells."
Demirbaş demanded that a delegation be sent to the prison.
The families of two other prisoners held in the same jail also applied to the Human Rights Association (IHD) Maraş Branch with the same request.
Deportation after torture
The names of the prisoners who were taken to the hospital as a result of torture were not disclosed, but it was learned that Abdo Şeyho was deported to Maraş Prison No. 1 while a prisoner named Abdullah Hasan was deported to Erzurum Prison. Information on how many detainees in total were transferred to different prisons against their will could not be obtained.
The prisoners, who made phone calls with their families in the same prison on 6 August, said that they were threatened with death and bullets were fired into the air conditioner by the soldiers.