PES women President Gumai sends solidarity message to the HDP
President of PES Women and MEP, Zita Gurmai, sent message of solidarity to the HDP.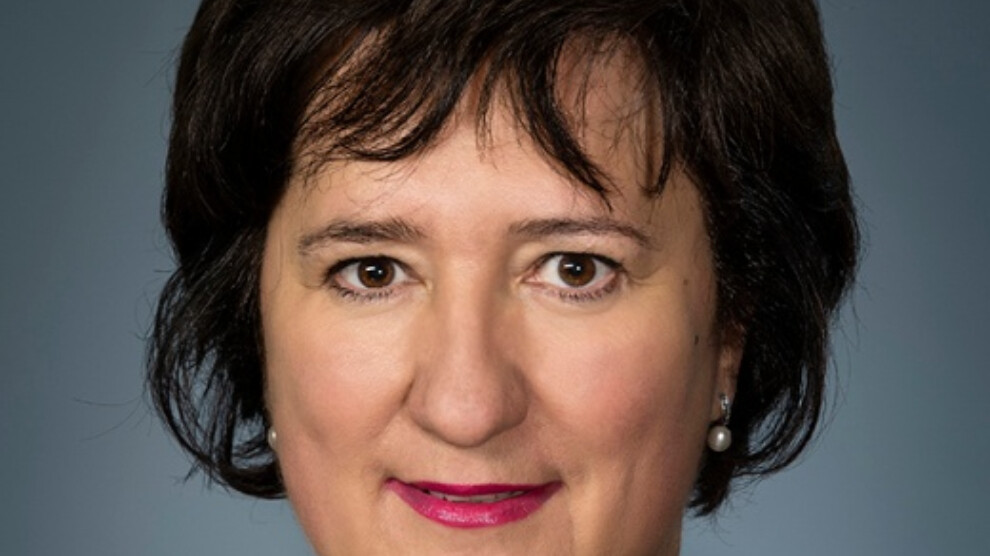 Zita Gurmai is President of PES Women, which promotes gender equality inside and outside the Party of European Socialists.
Gurmai is also a Member of the European Parliament (MEP) for the Hungarian Socialist Party, part of the Party of European Socialists, and a deputy in the Hungarian parliament.
In a message of solidarity with the HDP, Gurmai said: "I am raising my voice because yours is being silenced. We stand in full solidarity with the HDP and against further abuse of power. The situation is unbearable and we will continue condemning it."
Gurmai added: "An attack on the HDP is also an attack of women's freedom and their ability to fully participation in society. We won't look away. We are right next to you. Women have long fight for the place in the public sphere and Erdogan won't change that."