Peace Mother Hayriye Doğan passes away in Amed
Kurdish activist Hayriye Doğan passed away in Amed at the age of 82.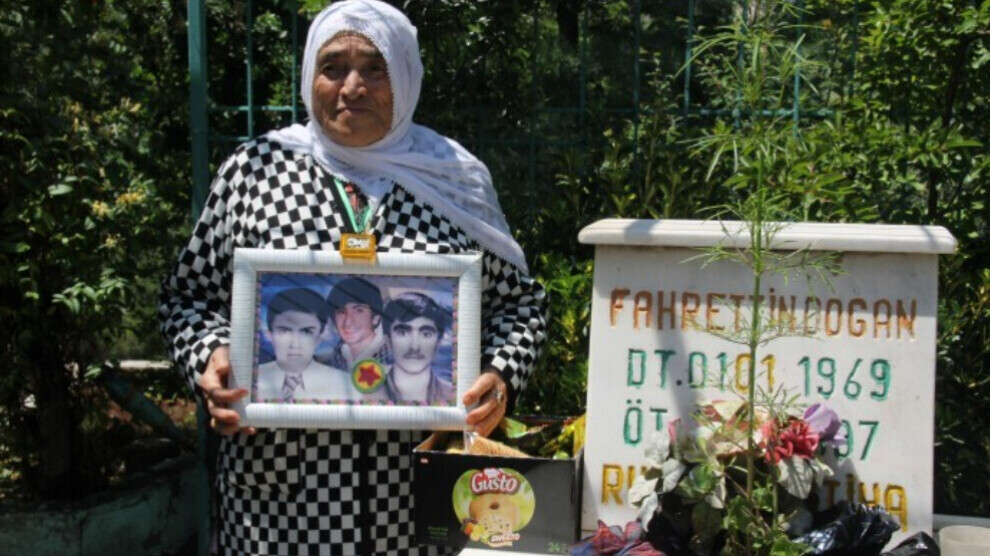 Hayriye Doğan passed away in her apartment in Amed (tr. Diyarbakir). The 82-year-old was an activist of the Peace Mothers initiative and fought against oppression all her life. She was the mother of nine children, and three of her sons died in the Kurdish liberation struggle. For some time she had been receiving medical treatment for her cancer. She was buried in Amed next to the grave of her son Fahrettin.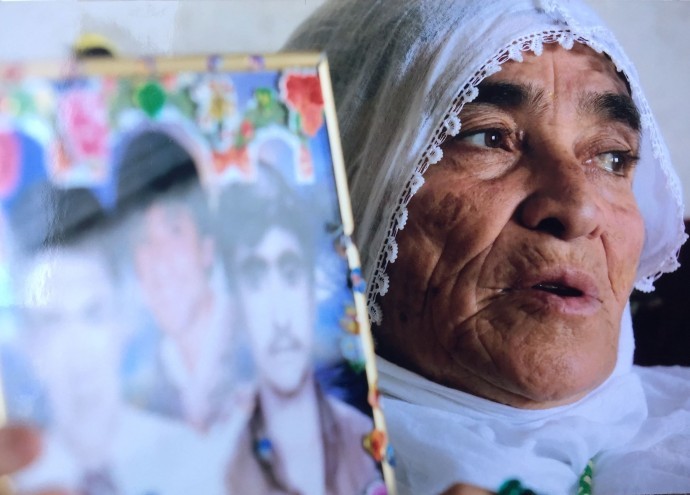 Hayriye Doğan's sons Fahrettin, Abdulkadir and Mehmet Ali died in 1996 and 1997, and the bodies of Abdulkadir and Mehmet Ali Doğan have never been found. Their mother demanded clarification of their whereabouts for decades and regularly participated in the vigil in Amed that denounces the regime of "enforced disappearances" every week under the slogan "Find the disappeared, bring the perpetrators to justice." As an activist of the Peace Mothers, she was committed against war and oppression.