Operation Cizire Storm halted because of Turkey's Afrin invasion
Syrian Democratic Forces (SDF) halted the military operations against ISIS gangs in the east of Deir ez-Zor, SDF spokeswoman said.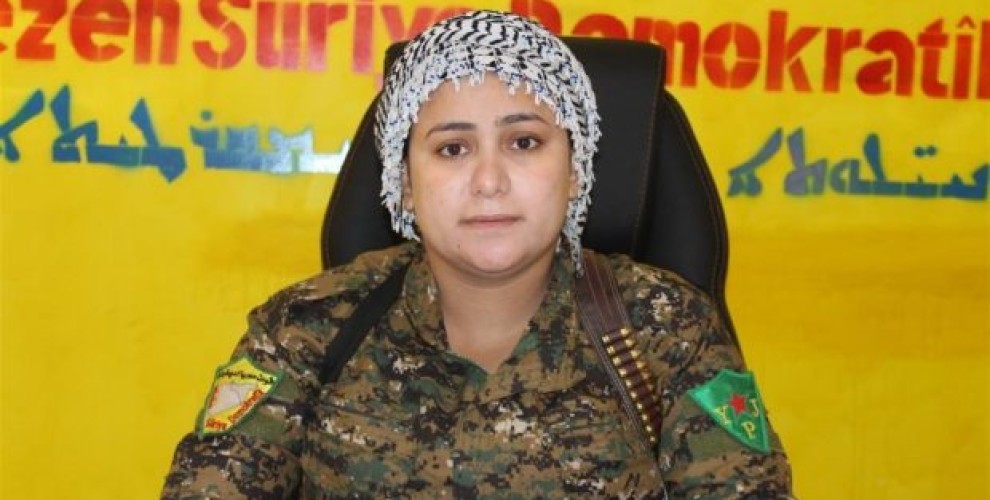 In an interview with ANHA, SDF spokeswoman Lilwa Ebdullah said that the Operation Cizire Storm against ISIS gangs is temporarily halted because of Turkey's invasion attacks on Afrin.
"The only reason that hindered the struggle against ISIS is the attacks of invader Turkish state on Afrin. The withdrawal of our forces from the region to join the Resistance of the Century is the main the factor that halted the operation. The ISIS gangs are still encircled in a small area on the east of Euphrates river. The gangs attack SDF positions sometimes and our forces respond immediately" she said.
Ebdullah accused Turkey of trying to prolong ISIS' life in Syria. Recalling the recent increase of ISIS' attacks, she said that ISIS is taking advantage of Turkish operation.
Ebdullah also denied that SDF forces withdraw from oil-rich regions and hand them over to Russia.
"We will never leave the liberated areas and abandon them to other forces," she said.