Mother of Gülistan Doku: Do whatever you can for my daughter
Gülistan Doku from Dersim has been missing for a hundred days. The student was last seen at a bus stop in the city centre on 5 January. A message from her mother gives an idea of how much her family is suffering from the loss.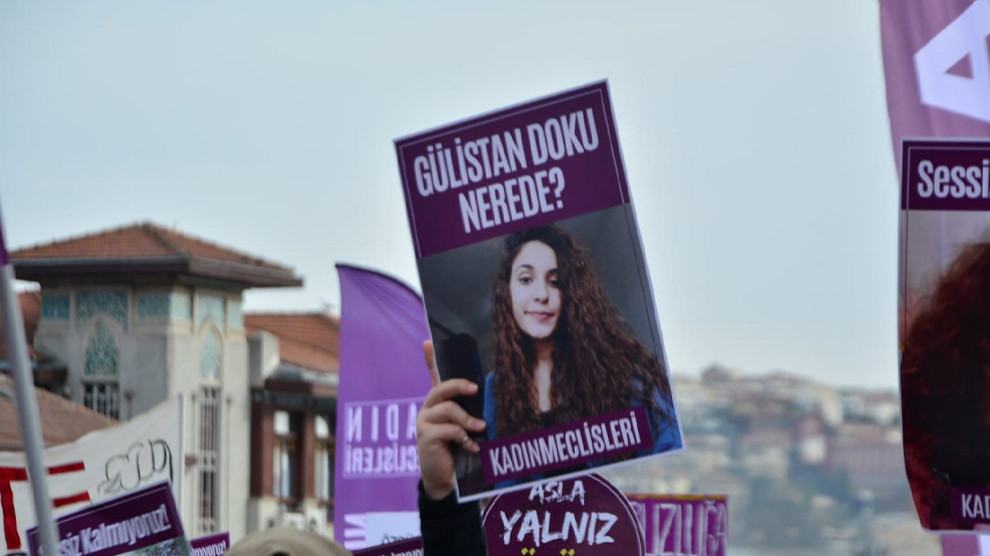 21-year-old Gülistan Doku from Dersim in Northern Kurdistan, who has been missing since 5 January, has still not been found. Women's organizations fear a violent crime which is being covered up by the security apparatus.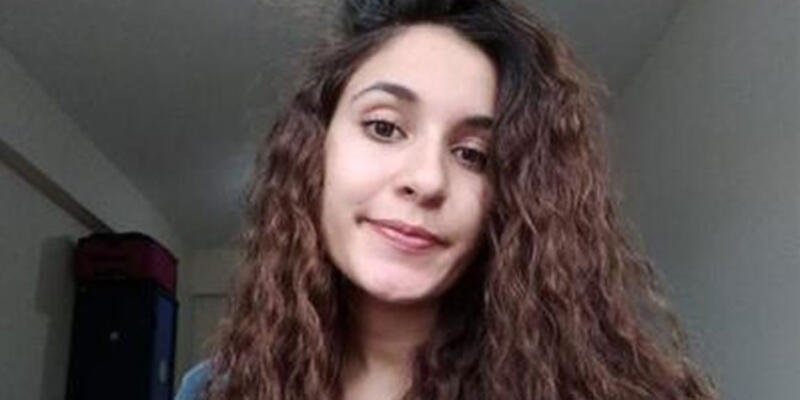 Zainal A., the ex-boyfriend of the childhood pedagogy student, could be a possible perpetrator. He has since gone into hiding and is apparently being protected from prosecution. The man of Russian origin had tried to drag the young woman into his car by force just one day before her disappearance. Doku fought back and passers-by who had observed the event informed the police. The police ruled out Zainal A., whose stepfather is a police officer in Dersim, as a suspect relatively early on. The authorities have no trace, although almost every area of Dersim province is monitored 24 hours a day with surveillance cameras and directional microphones. Instead, the police suspect that the student has committed suicide. 
Call for transparent investigation
The Dersim Research Center has called on the Turkish security authorities to conduct the investigation into the case of Gülistan Doku, who has been missing for a hundred days, carefully and transparently, with the intention of fully clarifying the fate of the student. The women's platform in Dersim announced that the fight for justice for Doku will continue in all areas of life.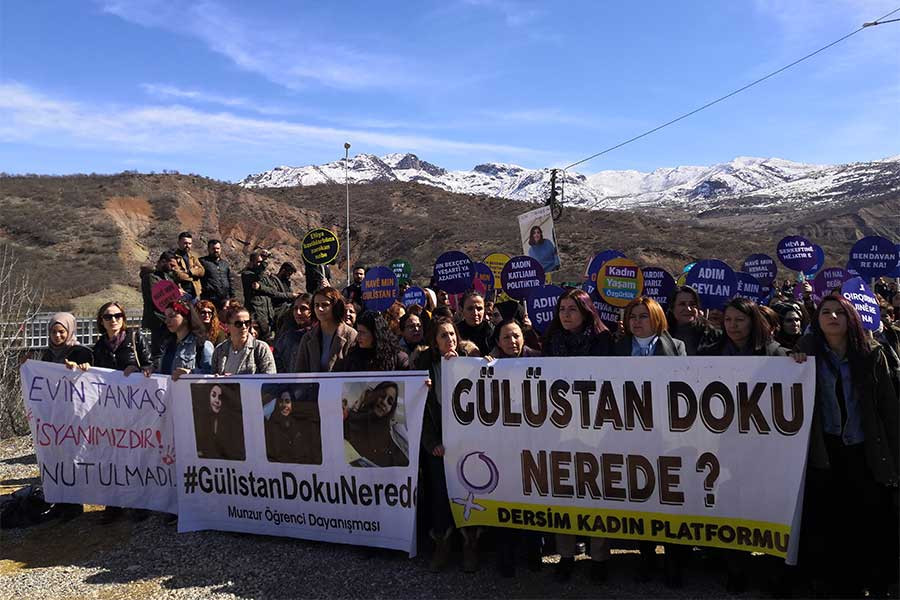 Appeal from Mother: Do your best to help
How much the family of Gülistan Doku living in Amed (Diyarbakir) suffers from their loss is indicated by a message from the mother. In a video circulated on social media, Bedriye Doku said: "Today my daughter has been missing for a hundred days. For a hundred days I have been crying day and night. I appeal to the conscience of all those who have children: "Do whatever you can to help."
RELATED NEWS: