Men murdered 26 women in Turkey in September
According to the KCDP, 26 women were murdered by men in September.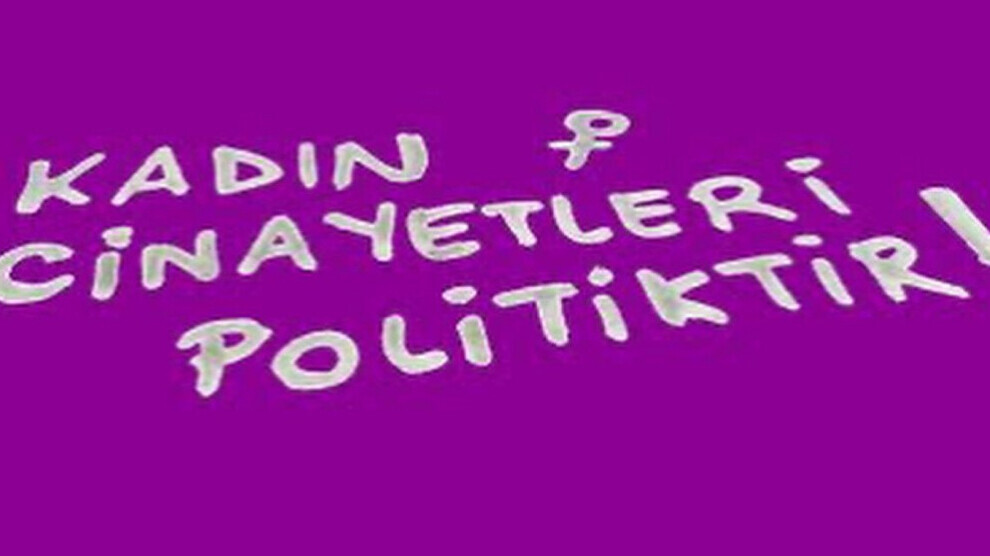 The September 2021 Report of the We Will Stop Femicide Platform (KCDP) has been released. According to the report, 26 women were killed in September, with 19 of them dying suspiciously.
According to the report, 10 of the 26 murdered women were killed for wanting to make their own life decisions, such as desiring a divorce, refusing to reconcile, refusing to marry, or rejecting a relationship.
The report continues as follows:
"Unless it is identified by whom and why women were murdered; unless a fair trial is held, and unless the suspects, accused, and murderers are given deterrent punishments and preventive measures are implemented, violence will continue to grow. 14 of the 26 women were murdered by their partners, 6 by their husbands, 2 by their fathers, 2 by their children, 1 by a former husband, and 1 by a relative. 18 of the women were murdered at home, two in a field, one in the middle of the street, one in a car, and one at a hotel. It was unclear where the three women were murdered. This month, 69 percent of women killed were murdered in their homes. 9 of the women were with firearms, and 8 were with cutting tools."