Man kills wife in Kocaeli
Isa Kösecik murdered Sevda Kösecik with a sharp tool in Kartepe. The couple was getting divorced.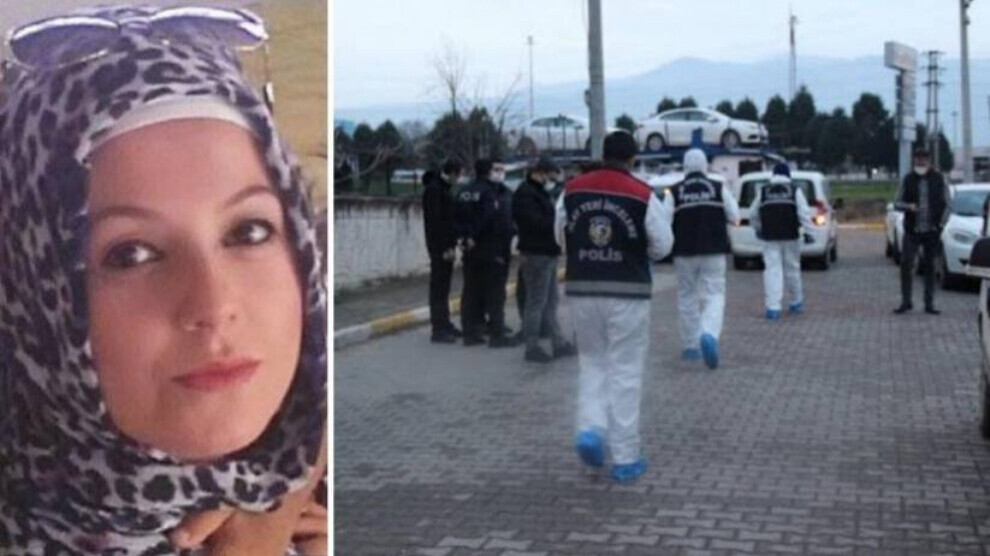 Another woman has been killed, this time in Kocaeli. In Kartepe district, a man named Isa Kösecik killed Sevda Kösecik. The couple was getting divorced.
The murder suspect Isa Kösecik, apparently went home when the children were also in the house and stabbed Sevda Kösecik before fleeing from the scene.
Kösecik was seriously injured and her children informed their relatives about the situation. The woman died in the hospital.
The killer, who escaped after the incident, was later detained.