Kurdish Women's Platform call for dialogue
The United Kurdish Women's Platform has issued an open letter to condemn Turkey and Iran intervention.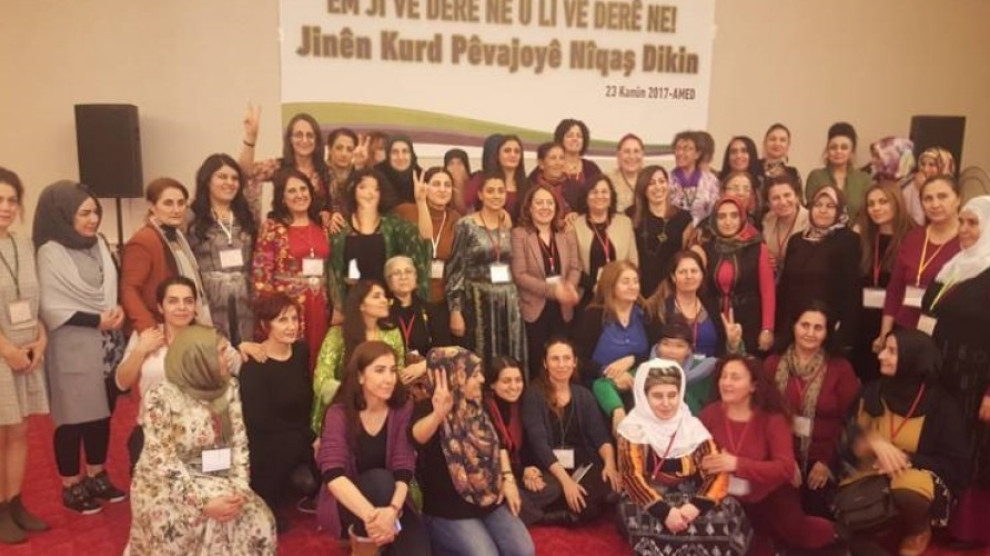 The letter recalled that the Platform first came together formed by "Kurdish women with different world views and different political understandings, our main goal was primarily to contribute to the peace and dialogue between Kurds."
The countries, including the countries where Kurdish people live, - said the letter, "are going through a sensitive period. It is clear that Iraq and Syria will no longer remain as the two countries as before. Turkey and Iran, both of which are upset in the face of these events, are not so pleased with the developments.
Therefore, the efforts of these two countries to design Iraq and Syria are exacerbating the existing problems and inevitably pave the way for superpowers to step in. What is going on in Rojava today makes what we want to say clear."
The letter added: "Turkey and Iran's interventions in the name of their preserving Iraq and Syria's "territorial integrity" has caused conflict, suffering and war in Turkey other than the countries mentioned.
As we have always witnessed in history, we are going through such a process in our era. The conflicting policies that exist in the region are affecting us the most and even create the danger of "fight between siblings. "
The biggest victims of the conflict are women and children, recalled the letter, adding: "We, as Kurdish women, never see this situation as a FATE. We want to have a say in the political developments that are carried out on our behalf and affecting us."
The women said: "We particularly want to say 'STOP' to the policies of violence that are being instigated among the Kurdish people. We believe that the Kurdish people's struggle for democracy and national rights is only through dialogue and peaceful politics among Kurds."
The Kurdish Women's Platform called "on all Kurdish political actors to hear our voice. As Kurdish women, we will often repeat these calls to improve the dialogue."