Kurdish women's movement in Russia calls for national unity
The Kurdish women's movement in Russia condemned KDP's collaboration with the Turkish state and called for unity against the dirty alliance.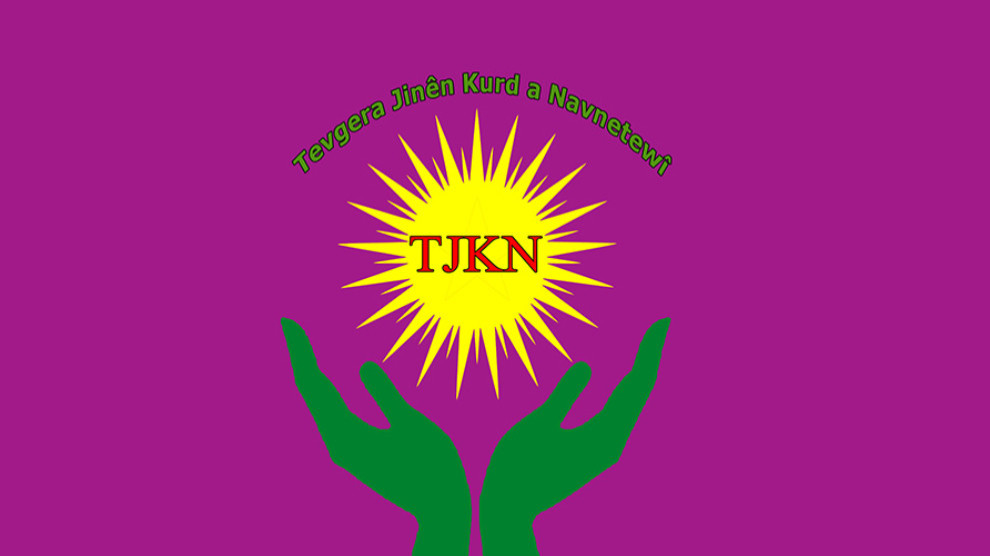 The Kurdish women's movement in Russia issued a written statement concerning the recent tension in Zînî Wertê area of southern Kurdistan, northern Iraq.
The statement includes the following:
"With its attacks against Kurdish settlements from Afrin to Maxmur, the fascist Turkish state continues to spill Kurdish blood. The Turkish state, which wants to suppress the Kurdish achievements in the region with blood, seeks to drag the region into a chaos by taking some collaborationist Kurdish forces into its service. The recent tension in the area of Zînî Wertê is a part of this dirty game.
With its military deployment to Zînî Wertê, the KDP is paving the way for an internal Kurdish conflict. In this fragile process when Kurds need unity most, the aggressive attitude adopted by the KDP is unacceptable for any Kurd.
In the month of May when we remember our self-sacrificing martyrs who fell for the freedom of Kurdistan, and with the trust that a possible internal Kurdish conflict would greatly harm the Kurds and their achievements, we call upon the KDP to end its dirty alliance with the Turkish state. Kurdistan is currently in need of peace and protection of achievements more than war. We call upon our people to be sensitive in order to frustrate this dirty alliance."