Kurdish Women's Movement in France organizes demonstrations to condemn killing of Jina Amini
The Kurdish Women's Movement in France will organize demonstrations in many cities to condemn the killing of Jina Amini by Iranian "morality police".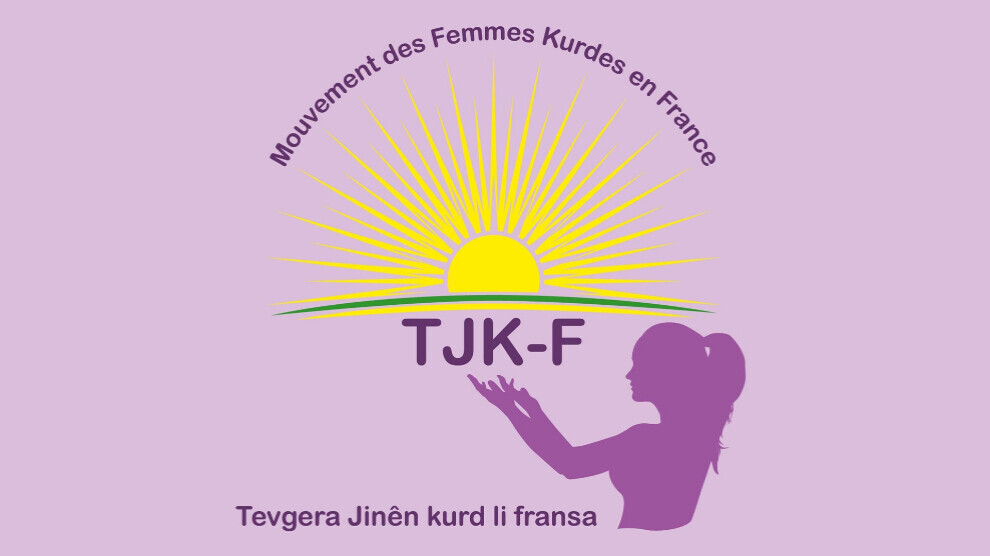 The French Kurdish Women's Movement (TJK-F) is holding protest actions in many cities of France on Saturday, 24 September, for Jina Amini, who was tortured to death by the "morality police" last week in Iran. She was arrested for not wearing the hijab in the proper way.
The TJK-F called on all women, human rights organizations, forces of democracy and freedom to participate in the actions to be held in Reims today and in Paris, Bordeaux, Marseille and Strasbourg on Saturday.
The TJK-F said: "Jina (Mahsa) Amini from Rojhilat was detained by the morality police of the Iranian state on the grounds that she did not cover up according to the rules in Tehran, where she went with her family from the city of Saqiz, and was murdered as a result of the torture she suffered."
The TJK-F also called on human rights and the international public opinion to stand up and called on women in Iran to continue their protests. "We salute the revolt of women against this brutality in Iran and Eastern Kurdistan."
The calendar of the actions organised by TJK-F is as follows:
Reims
Today, Thursday
Bordeaux
Place de la comedy
Saturday
Time: 14.00
Marseille
Place Canabier
Saturday
Time: 14.00
Paris
Chatelet Les Halles
Saturday
Time: 19.00
Strasbourg
Saturday