Kongra Star celebrates 8th Congress in Qamishlo
Kongra Star, the largest women's organization component of North and East Syria, will go to Congress tomorrow, Tuesday.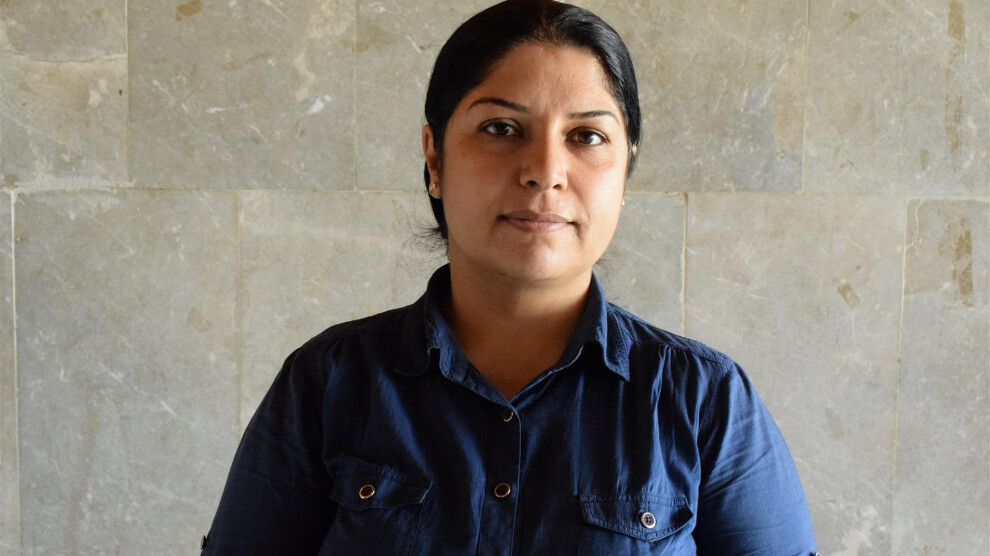 Kongra Star, the largest women's organization component of North and East Syria will be holding its 8th General Congress tomorrow, Tuesday.
Providing information about the preparations for the congress, Kongra Star Coordination Member Daliya Henan told ANHA that the delegates to take part in the General Congress have been elected in the local conferences they have held in North and East Syria so far.
Referring to the issues that will be evaluated by delegates Henan said: "The 2-year activity report of Kongra Star will be read and discussed by delegates. Then, decisions will be taken in line with the recommendations of the delegates."
As to the content of the local conferences organized within the scope of the 8th Congress preparations, Henan said: "In the meetings and conferences we held around the region, important decisions, suggestions and comments were taken on how Kongra Star will spread its work and influence throughout North and East Syria and the Middle East. On this basis, our goal in this 8th Congress is to strengthen the institutionalization and organization of Kongra Star in the society."
Stating that crimes against women in the occupied regions will be one of the main items on the agenda of the Congress, Henan added: "We will take decisions aimed at countering and preventing these crimes."
Some 300 delegates from Cizre, Euphrates and Afrin regions as well as guests from all over North and East Syria will participate in the Congress that will take place in the Qamishlo. "We hope that the Congress will be successful for women and strengthen the struggle of women."