IDPs from Afrin: Russia's withdrawal will not weaken our resistance
Speaking to ANHA about Russia's withdrawal from Til Rifat and return one day later, IDPs from Afrin stressed that "Russia's withdrawal will not weaken our resistance."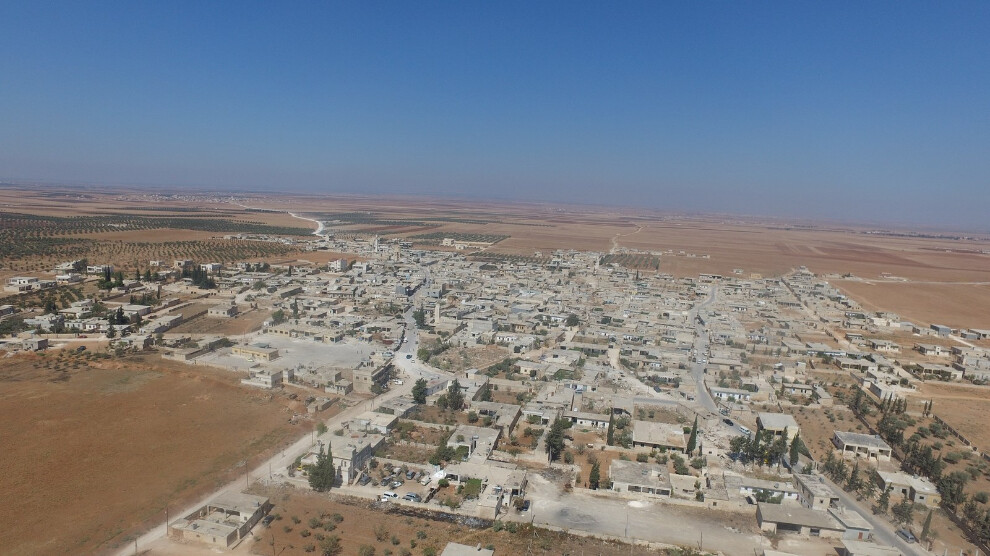 On Tuesday Russia withdrew its troops from Shebba's Til Rifat (Tal Rifaat) district and the village of Kestear in Sherawa district of Afrin Canton. The Russian troops returned to their points just one day later. Citizens reacted to Russia who -they said- was bargaining over the blood of Syrians.
"RUSSIA PURSUES ITS OWN INTERESTS"
A resident by the name of Cemal Silêman said, "Russia had tried these methods before. However, it cannot weaken our resistance. Russia is in Syria for its own interests."
Another resident Zîlan Cafer said, "Despite the presence of Russian forces in Til Rifat, the Turkish state committed massacres. Russia remained silent in the face of massacres. Our resistance will continue until Afrin is liberated. Our legitimate struggle will continue."
"NO ONE CARES ABOUT SYRIANS"
Another resident named Ebdurehman Mûrad pointed out that Russia pursues its own interests rather than Syria's. "There is no one who cares about the Syrian peoples. Therefore, we will increase our struggle against these dirty plans," he said.
RELATED NEWS: