HDP Women's Council met women provincial co-chairs
The HDP Women's Council is meeting with women occupying roles as provincial co-chairs of the party to determine the struggle in local elections and the new process.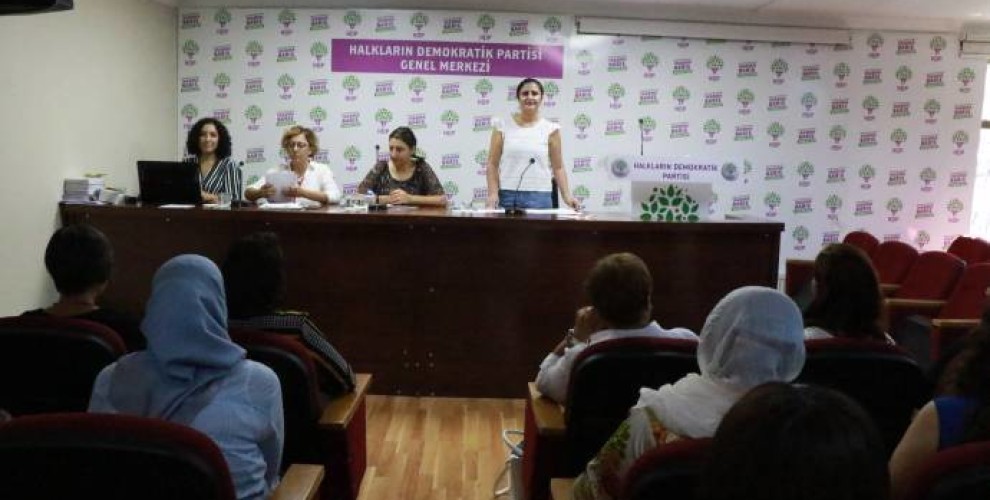 The meeting will discuss the work to be carried out by women provincial co-chairs, their problems, how the women's liberation struggle should be developed on the field and how to open a local women's perspective.
Plans will also be made, such as the creation of women councils for the new period. 
The proposals will be addressed by women's coordination in the coming days.
The HDP has 41 provincial women provincial co-chairs, most of them in prison.