HDP Women's Assembly: We will expose the dirty policies of the government!
"We will never turn a blind eye to the crime of sexual abuse and forcing women to have sexual intercourse with security officers. We will not remain silent," said the HDP Women's Assembly.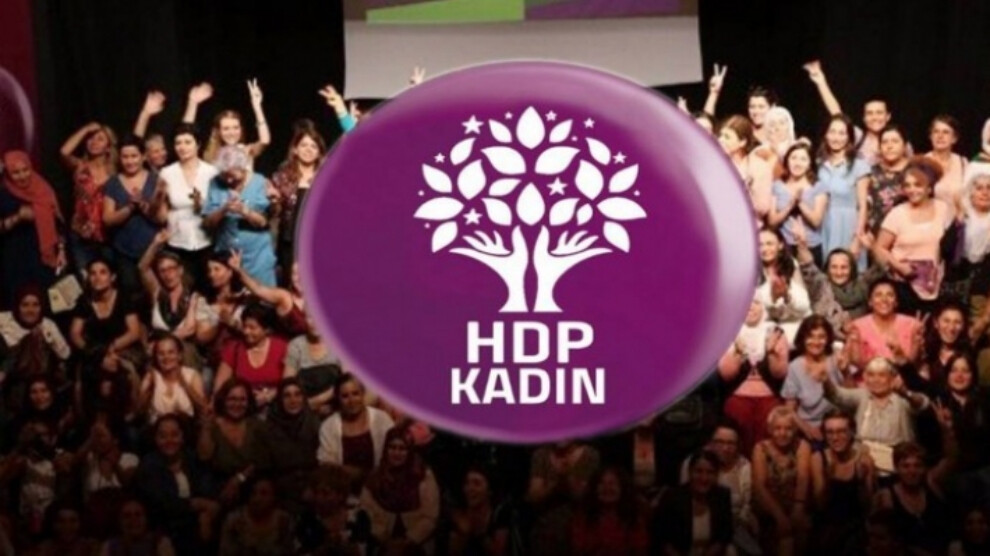 The Peoples' Democratic Party (HDP) Women's Assembly spoke out against the sexual abuse cases in Turkey's southeast provinces.
In a written statement on Wednesday, HDP Women's Assembly said the following:
"There is no safety of life for women and children in this country where femicides and sexual abuse cases are reported on a daily basis. As a result of the policies of the AKP-MHP male alliance against women and children, violence and harassment and the cases of rape and abuse continue to increase. The annulment of the Istanbul Convention and requirement of concrete evidence for crimes against women and children are a clear indication of government's hostility towards women and children.
A new example of these enemy policies can be observed in Yüksekova district of Hakkari. Some media outlets reported that some children and young people in Yüksekova were subjected to sexual abuse by security forces and forced to have sexual intercourse with other men. Despite the statements of children and young people, no investigation has been launched. Those who do not take action to expose and prosecute them and those who remain silent and try to cover it up, should know very well that we women will not let this incident go.
We will never stop saying that the children's and women's accounts should be to be taken as basis and the perpetrators should be tried. We have heard and seen this news many times before. We know very well that the crime of forcing someone to sexual intercourse is a part of the special warfare carried out by the state in Kurdish provinces. We know it from the release of expert sergeant Musa Orhan, who raped İpek Er in Batman, and drove her to suicide, and the disappearance of Gülistan Doku in Dersim.
Security officers, who are almost rewarded with impunity policies, benefit from the government and its male judiciary. However, the government should know very well that the special warfare has been carried out for years and still yielded no results!
As the HDP Women's Assembly, we will expose these dirty policies of the government wherever we are. We will never turn a blind eye to the crime of sexual abuse and forcing women to have sexual intercourse with security officers. We will not remain silent!"