HDP Kars provincial co-chair remanded in custody
The Turkish regime's political genocide against the Kurdish people and their elected representatives has been accelerated.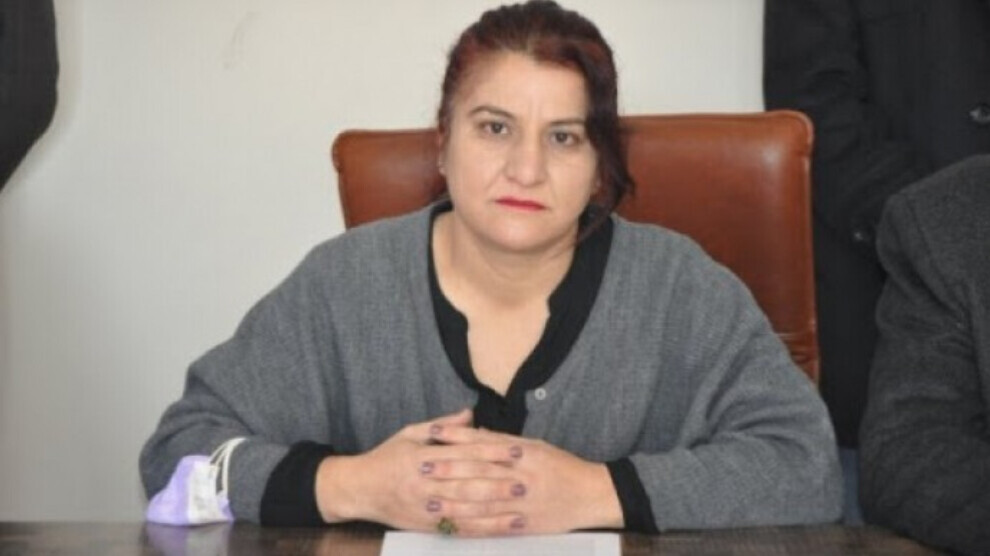 Peoples' Democratic Party (HDP Kars provincial branch co-chair Sevda Subaşı was taken into custody during the political genocide operations carried out in the city on February 12. Subaşı and five other detainees who include party administrators Zeki Şur and Mahmut Nadiroğlu, were referred to the prosecutor's office after the finalization of their procedures at the police department.
Three of the detainees, among them Sevda Subaşı, have been remanded in custody for alleged membership in a terrorist organization. The other HDP administrators were released on condition of judicial control.