HDP Adana MP Hatimoğulları calls for serious investigation into femicides
HDP deputy Tülay Hatimoğulları said that at least 334 women were murdered in 2022 and 225 women died under suspicious circumstances. She called for these deaths to be investigated.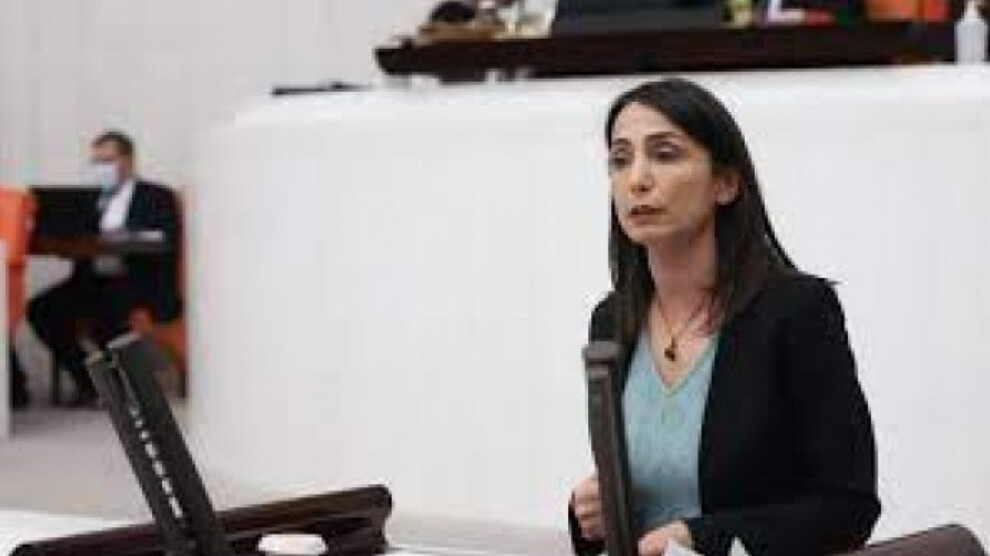 Peoples' Democratic Party (HDP) Adana Deputy Tülay Hatimoğulları submitted a motion to the Presidency of the Assembly requesting Minister of Justice Bekir Bozdağ to investigate the deaths under suspicious circumstances of at least 225 women in 2022.
334 women killed in 2022
According to the 2022 report published by the We Will Stop Femicide Platform (KCDP), at least 334 women were murdered by men and 245 died under suspicious circumstances.
The motion noted that there was an increase in suspicious female deaths especially during and after the pandemic period. "Many femicides – said the MP - were tried to be covered up and could only be exposed with pressure by women's organizations, lawyers, and the public. However, there are many suspicious female deaths that were not properly investigated. Many deaths are registered as suicide because of superficial investigations."
Policy of impunity
The motion also added that there is no effective prosecution in femicide trials and that reductions of sentences for perpetrators are constantly on the agenda. There is a policy of impunity prevailing in the trials for those who commit femicides. The motion said: "It is necessary to reveal whether these women who died under suspicious circumstances have actually committed suicide or were driven to suicide. This difficult process can only be possible with effective and holistic policies, careful examination of the investigations of suspicious women's deaths and their rapid conclusion."