Funeral of Nagihan Akersel to take place today
The body of Nagihan Akersel, a member of Jineology Research Center, academic and journalist, was taken to Konya City Hospital and will be buried after autopsy procedures.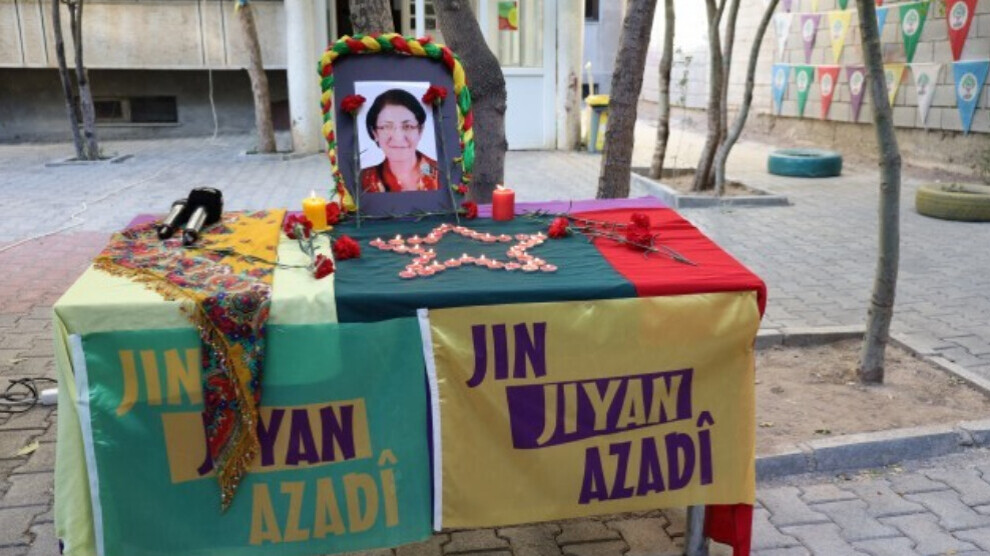 The body of Jineology Research Center Member, academic and journalist Nagihan Akersel, who was murdered by armed men in Sulaymaniyah in South Kurdistan on 4 October, will be brought to the village of Gölyazı in Cihanbeyli and buried there after the autopsy procedures to be carried out at the Forensic Medicine Institute.
Peoples' Democratic Party (HDP) deputies and many party members went from Ankara to Konya to attend the funeral.