Drone attack kills 15 near Syria-Turkey border
Civilian, former ISIS security official and jihadist leaders among 15 people killed in airstrikes on dinner gathering near Syria-Turkey border.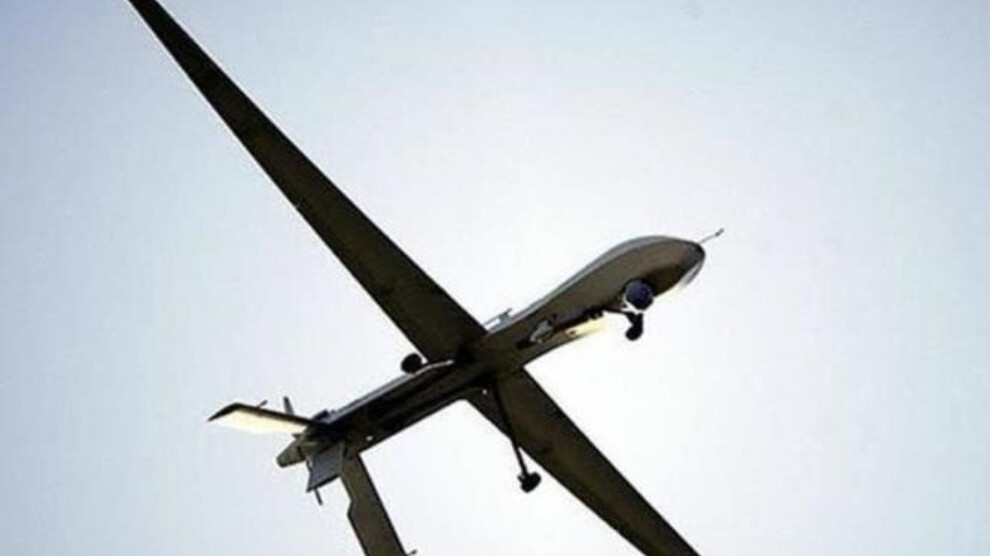 The Syrian Observatory for Human Rights (SOHR) reported that a drone, thought to be affiliated with the International Coalition, struck a meeting of leaders of Haya'at Tahrir al-Sham organization (HTS) and other jihadists on a farm in the village of Jakara near the border with Turkey in Salqin countryside, west of Idlib, leaving casualties.
Accordingly, the air attack killed 15 people, including at least one civilian, a former ISIS security official who had later joined the ranks of HTS, and other HTS leaders.
Others were also injured in the drone attack, believed to be carried out by International Coalition, which targeted a dinner gathering in the village of Jakara in Salqin countryside, near the Syria-Turkey border.

On October 15, SOHR sources said that two Arab jihadists and a child were killed, after their car, "Santa Fe", was targeted by a drone, believed to be affiliated to the International Coalition, on the road to Arab Said, west of Idlib city. The fatalities' bodies were completely charred.