Disciplinary punishment against imprisoned DBP Co-chair Tuncel
Jailed DBP leader Sebahat Tuncel was given a ten-month disciplinary sanction by the prison authorities for participating in a hunger strike.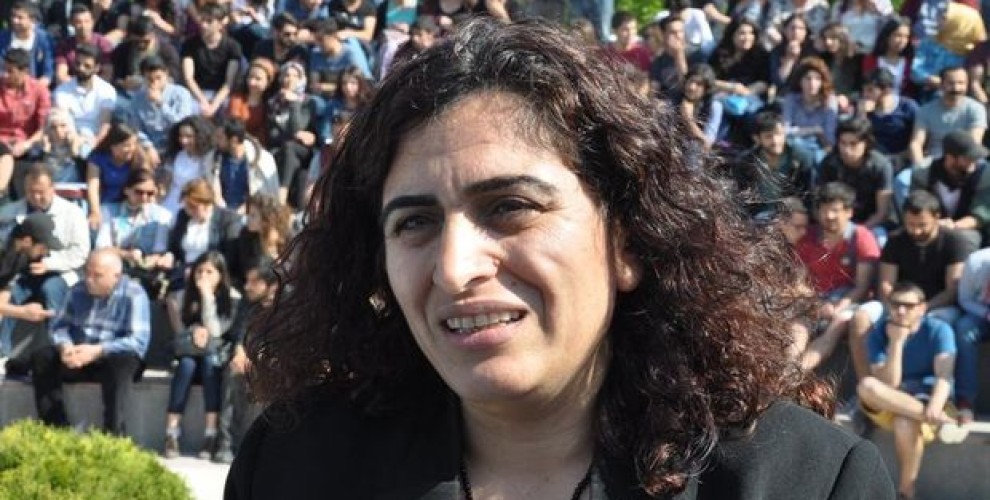 The Kocaeli Type F prison has given a disciplinary sanction against the detained Co-chair of the Democratic Regions Party (DBP), Sebahat Tuncel. The Kurdish politician will not be allowed to participate in community activities and sports for ten months. The prison administration cited the Tuncel's participation in a hunger strike demanding an end to the aggravated isolation of Kurdish People's Leader Abdullah Öcalan, along with 14 other prisoners, in support of detained HDP MP Leyla Güven whose hunger strike with the mentioned demand continues on its 35th day.
In a letter about the disciplinary punishment, Tuncel said: "The disciplinary investigation had already been initiated before the hunger strike. The mentality in the prisons is the same, it does not matter if you're inside or outside the prison. They try to render freedom functionless everywhere. But in the end, the prison authorities also know that the policy of punishment does not produce results, but on the contrary; it makes our anger and our resolve grow even more and they do know very well that we will never give up."