Deposed co-mayor of Yenişehir sentenced to six years and three months in prison
The democratically elected and unlawfully deposed mayors of the HDP continue facing prosecution at the hands of the Turkish judiciary, which has turned into an instrument of the government waging an all-out war against the Kurdish people.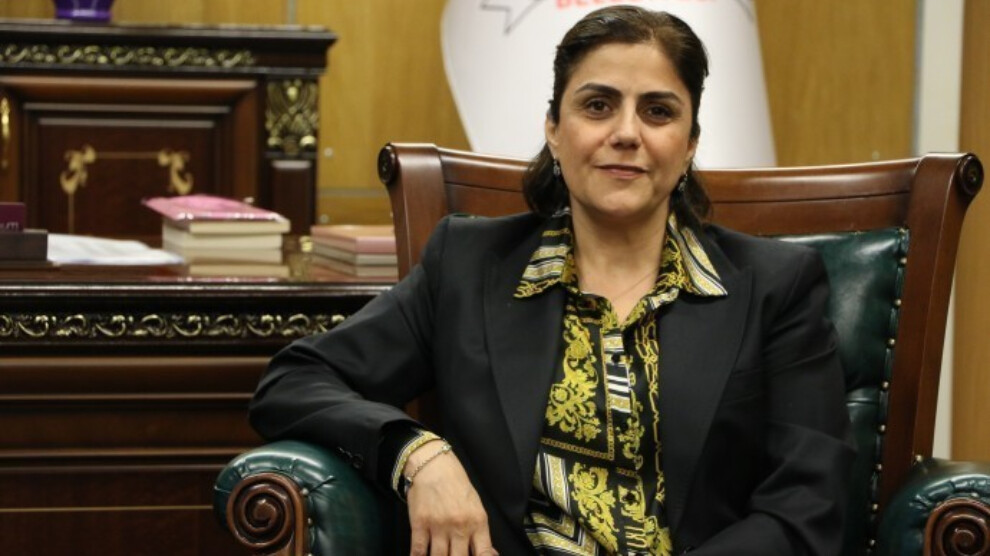 In the local elections of 31 March 2019, Kurdish politician Belgin Diken was elected co-mayor of the Yenişehir district of Amed (Diyarbakır) for the HDP (Peoples' Democratic Party).
On 13 November 2019, she was removed from office and replaced by a trustee, district governor Murat Beşikçi, due to an investigation she faced for alleged "membership in an armed terrorist organisation".
The final judgment in the trial of the Kurdish politician was announced during a hearing on Tuesday, which was attended by Diken herself and her lawyer, Feride Laçin.
While the prosecutor reiterated his opinion seeking a prison sentence, lawyer Feride Laçin submitted a written defense to the court board, in which she defined the acts and political activities of her client as falling within the scope of freedom of thought and expression.
The court sentenced Belgin Diken to six years and three months in prison and ruled for the continuation of the judicial measure imposed on her.