Citizens in Colombia protest murder of transgender woman by army
State security forces violence doesn't stop in Colombia. A transgender woman was killed by the army.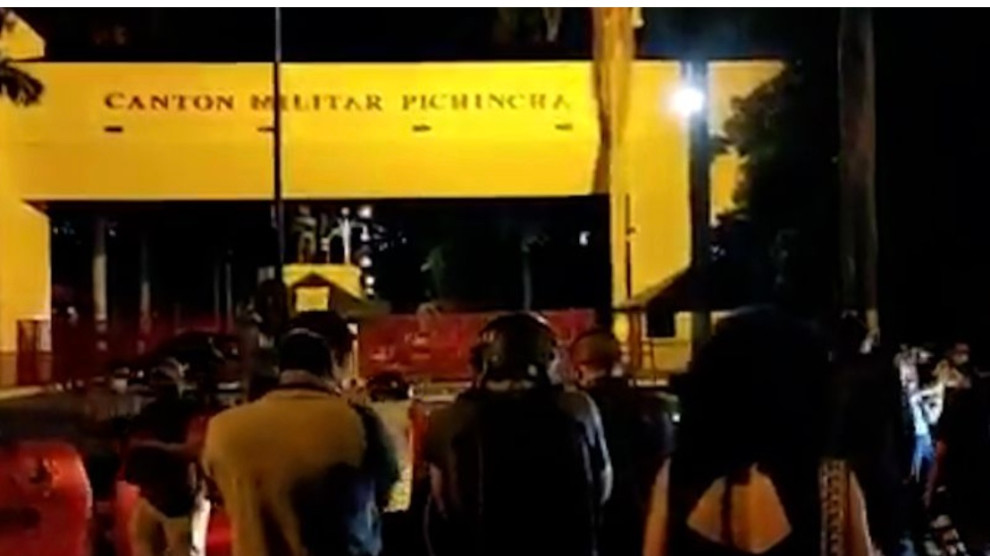 Dozens of citizens demonstrated in Cali, in the Cauca Department, to protest the murder of transgender woman Juliana Giraldo. The woman was killed by the Colombia's National Army.
According to several eyewitnesses, the Army shot at Juliana's vehicle while she drove through Miranda municipality, on Thursday.
Protesters on Friday stood outside Cali's Military Battalion with banners saying "Juliana did not die, Juliana was killed".
Colombia's Defense Minister Carlos Trujillo rejected the ruling of the Supreme Court of Justice (CSJ) which concluded that the Mobile Anti-Riot Squad (ESMAD) has systematically carried out violent and arbitrary actions against citizens.
"The cases in which there may have been some excess would correspond to individual actions performed by some officials who did not observe the Constitution, law, regulations, and protocols," Trujillo said.