Children of Fire burn a workshop and two vehicles
The Children of Fire Initiative announced that they set fire to a workshop and two vehicles "belonging to fascists" in Istanbul and Izmir.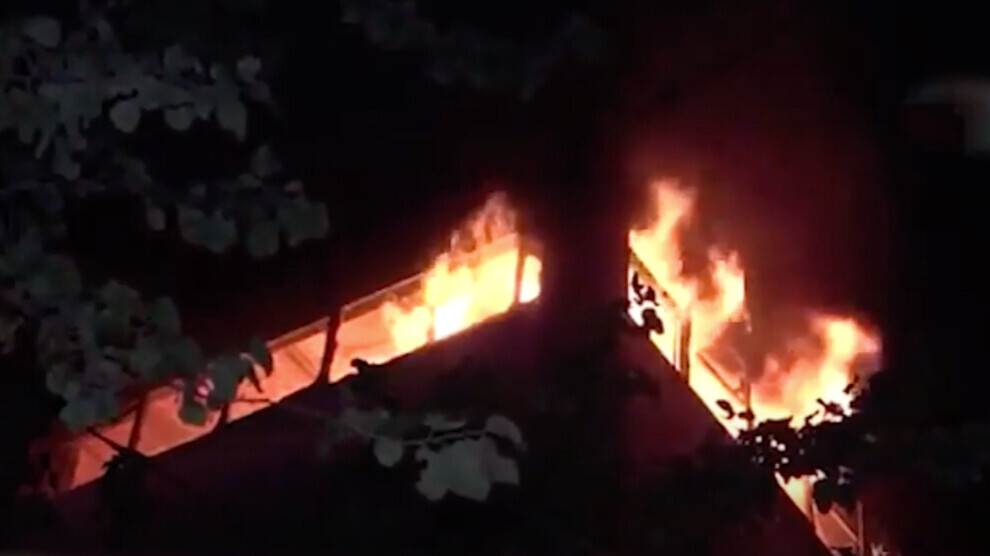 The Children of Fire Initiative released a statement, saying, "Everyone standing against the existence and freedom of Kurdish people will experience a collapse. The fascist Turkish army which bombs our mountains with chemical weapons and sets fire to our forests will be brought to account together with their supporters."
The Initiative said, "We call upon the rebellious youth of Kurdistan to raise the vengeance fire and take action with courage and devotion in order for the enemies to be brought to account."
According to the statement, members of the Initiative set fire on a vehicle belonging to a MHP member in Harmanlı, Çiğli district of Izmir on September 19; a storage and workshop in Göksu neighbourhood in Buca district in Izmir on September 18, and an automobile "belonging to a fascist person" in Kazım Karabekir neighbourhood of Esenler, Istanbul on September 17.