Body of Nagihan Akersel to be sent to Konya on Wednesday
It has been reported that the body of journalist and writer Nagihan Akersel, who was killed in the city of Sulaymaniyah in South Kurdistan on 4 October, will be sent to Ankara on Wednesday.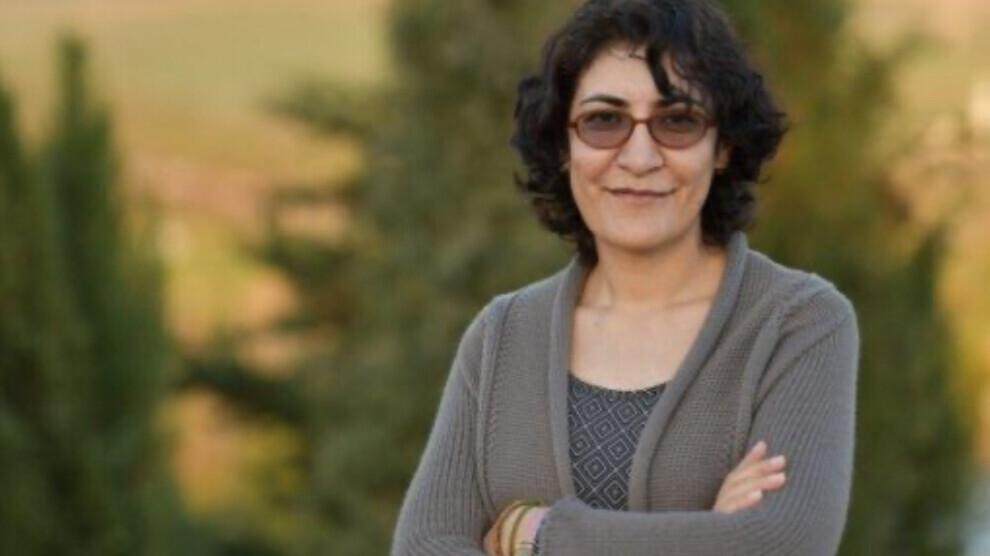 Nagihan Akarsel, a member of the Jineology Research Center, an academic, writer and journalist, was killed by 11 shots in front of her home in Sulaymaniyah on 4 October.
Akarsel's body was expected to be flown from Hewlêr (Erbil) at 1pm today to Ankara and from there to the neighbourhood of Gölyazı in Cihanbeyli (province of Konya), the city where she was born.
However, it was learned that some documents required to be approved by the Iraqi Ministry of Health in Hewler were not delivered. For this reason, it was stated that the body would be sent to Ankara tomorrow, Wednesday.