"Arrest of the RJAK activists is an intimidation attempt"
There is still no information about the activists of the women's movement RJAK who were arrested last week in South Kurdistan. RJAK spokeswoman Soma Ferhed sees the measure as an intimidation attempt against all women.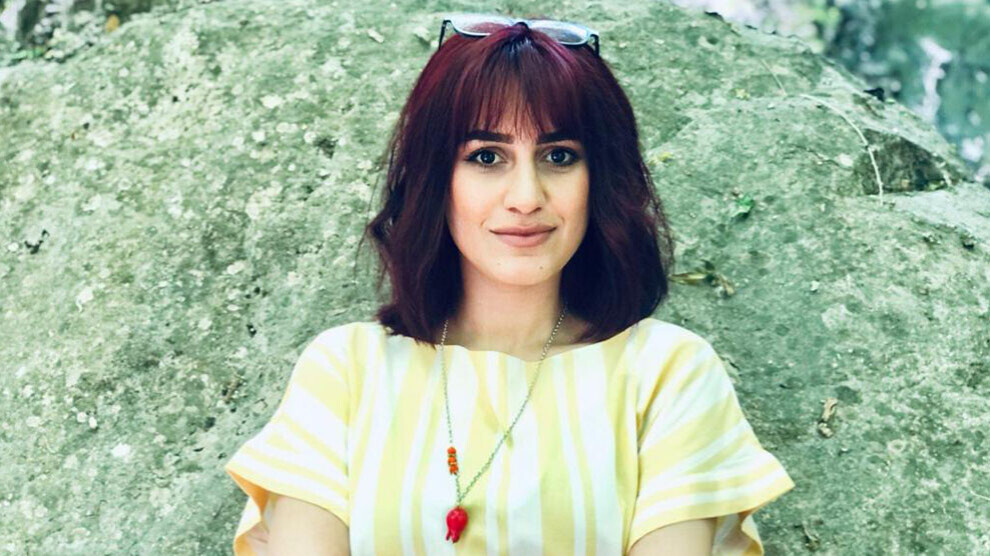 In the middle of last week, three activists from the South Kurdistan's women's movement RJAK (Rêxistina Jinên Azad a Kurdistanê) were arrested near capital Hewlêr (Erbil). Xewla Mihemed Hesen, Ciwana Ebdulbaqî and Seyran Ehmed Hesen were on their way back from Shengal (Sinjar), where they had participated in a commemoration ceremony for the genocide and femicide of the Yazidis. RJAK spokesperson Soma Ferhed condemned the arrests as an attack on the women's struggle, pointing out that the movement officially operates in Southern Kurdistan. It is particularly significant that the repression took place on the anniversary of the massacre in Shengal, she said and continued:
"There are many women's organizations in South Kurdistan. They all should have gathered in Shengal. Unfortunately, no one but us showed the will to be there for the anniversary. We can officially move everywhere in South Kurdistan. The fact that our members are being arrested despite this is a clear attempt at intimidation. We still do not know where the three women are being held." The arrested activists are mothers of small children, Soma Ferhed noted and added: "In this way, even small children are punished. We are trying to stand by these children."
The arrest of the three women is illegal in any case, Soma Ferhed continued: "It is the same procedure as when Shengal was abandoned. Shengal is meant to be left alone today as well. No one is wanted to show solidarity with the people there. This policy is set to be enforced in the whole of South Kurdistan. At this point, I would like to criticize once again the women's institutions that were not in Shengal on the anniversary of the massacre. What took place there was a femicide. As a sign against the murder and enslavement of women, all should have been in Shengal."
Soma Ferhed called on all women to stand up against political repression, adding "We expect women to show solidarity with the arrested RJAK members. Their arrest is also a threat to other women's organizations. It is the result of anti-women policies that we reject."
RELATED NEWS: